In just four days since its release, Wu Kong which was directed by Hong Kong's acclaimed director Derek Kwok is now the first local film to dominate the box office since the season of Lunar New Year in February. More than half of the total movie tickets sold between Thursday and Sunday was said to come from the film. This totals to $53 million in revenue in less than a week.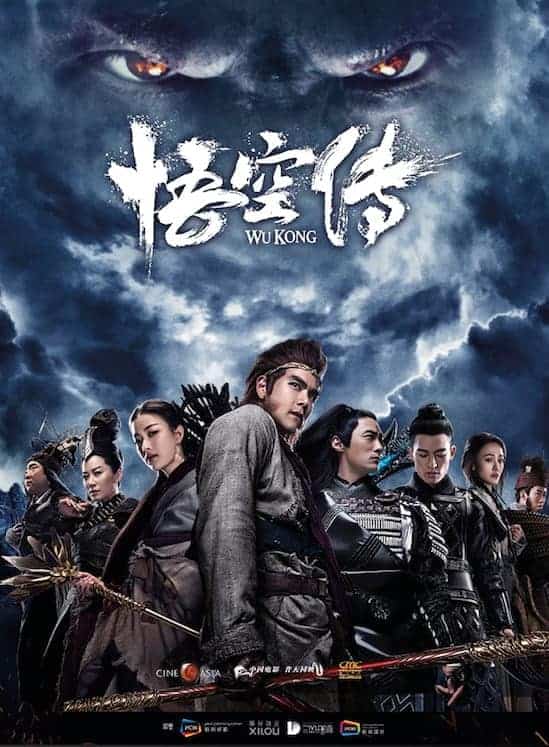 However, the film actually had a slight mishap beforehand as its shortened, unfinished version was leaked on file sharing websites a day before its set premiere date. Due to the incident, critics are still expecting that the film will only make around $100 million.
Wu Kong is a film adaptation of the Internet novel of the same name featuring a fantasy-action-adventure genre. It tells the story of Sun Wukong, commonly known as the Monkey King to Western audiences. Critically acclaimed Taiwanese-Canadian actor Eddie Peng portrays the Monkey King.

Source: China Film Insider