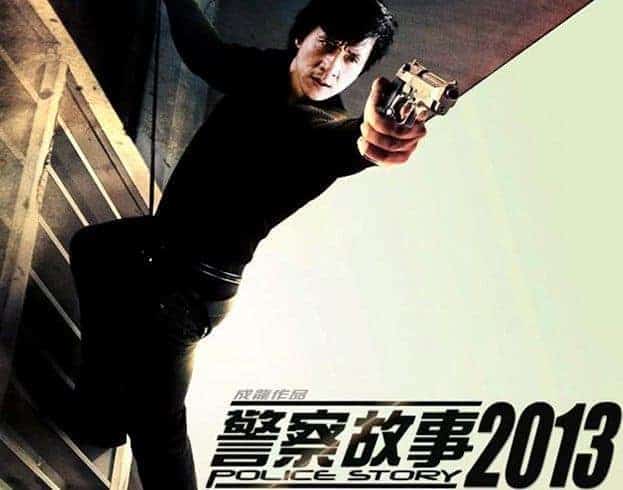 As we all know, action legend Jackie Chan is back once again in another movie part of the Police Story series. But this movie will not be the same as the previous ones and will focus more in Beijing in the winter.
Jack Tu who stars in the movie with Jackie and was also the winner of the Disciple contest back in 2008, gives a good insight to how the movie will be in a recent interview for a Kung Fu magazine.
"Ah, the film I just finished is Jackie Chan's Police Story 2013. In that story, there's not a lot of fighting action. There's lots of shooting, police and military involved in this.
It's a lot different than the old one because this one takes place in Beijing in winter. All the cops and all the police are China policemen. It's kind of unique. It's fun because they used the real cops and special forces. All the policemen, special forces and firefighters are all real policemen, special forces and firefighters. I'm one of them, but I play a sniper. My character was fun. At the end, I go in and save him. The story, well, I can't really tell the story. They keep it secret. But it's different. This is about a father and a daughter. And it's about family. It's about the dad going to this club and saving his daughter, and involving a whole gang and police".
Even though he says there aint much fighting in the movie, i don't mind one bit as i enjoyed Jackie in the movie Shinjuku Incident which had little fighting. Jackie as shown everyone in the past 10 years how he is changing his character as he gets older and i am fine with that. But make no mistake, i am sure he will still bust a few moves here and also some of the cast will also and provide great stunts. I am looking forward to watching this movie, as i am a fan of all the Police Story series.
Source:martialartsmoviejunkie