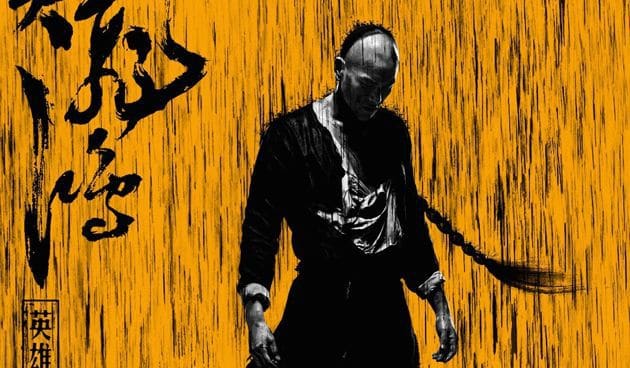 Rise Of The Legend trailer is finally here, the reboot of the 90's hit Once Upon A Time In China (Jet Li, Yuen Biao). I was excited to hear when Sammo Hung had joined the cast and will play the role of Wongs master. The movie is directed by Roy Chow and written by To Chi-long and star Peng Yuyan and Wang Luodan.
Its great to see legendary Sammo Hung in the trailer and the action does look good. Some slow motion shots to capture the impact, usage of swords and camera angels, I just hope its a good watch and we are not let down. Here is the trailer, please enjoy and leave your thoughts in the comment box below, enjoy.
Rise Of The Legend just tells off life stories of the legendary martial arts master, Wong Fei-hung.
https://www.youtube.com/watch?v=_IR0PeODjUk