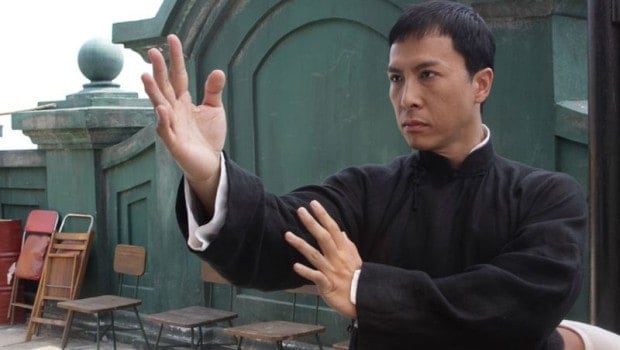 Now, this is what i call a first class line up for a movie, "Noodle Man" will be Donnie Yen's first American movie in a lead role and will co-star along side legends Robert De Niro and Al Pacino. We all remember Donnie trying to break into the American market for a long time with movies such as Blade 2, Highlander and Shanghai Knights, but was only given limited roles to play. This was the main reason he turned down The Expendables and rightly so, but have this long wait for the right script paid off? it would seem as though it has and i am very happy about that.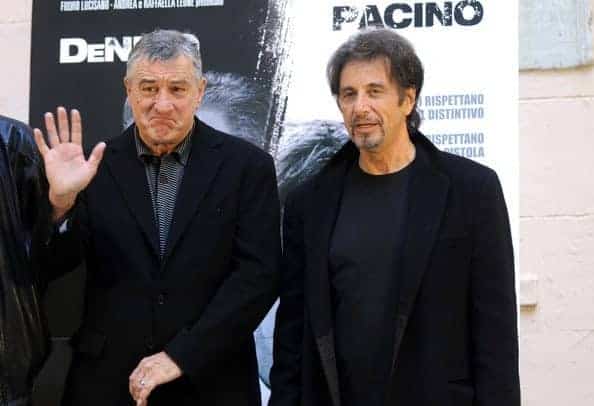 Having legends such as De Niro and Pacino in the same movie, will certainly put Donnie Yen on the map with audiences around the world, but is this to little to late? I would have loved Donnie to make his breakthrough after the release of Sha Po lang, but Donnie still has a lot to give and his screen fighting is better than ever.
This movie will be produced by "PULP FICTION" producer Michael Shamberg, who has also done movies such as Django Unchained, World Trade Center, Get Shorty and many many more. The cast alone is enough to make anyone pay money and go watch this on the big screen, lets just hope Donnie yen has a big enough role and enough freedom to perform his own action.
The movie is set for release in Spring 2015.
Source:http://hktopten.blogspot.se/