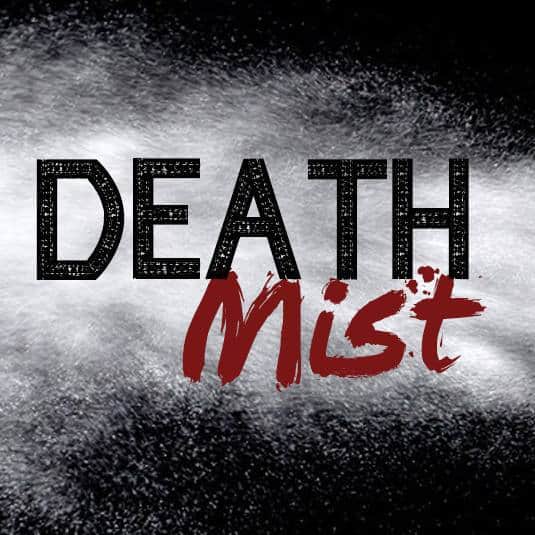 https://www.facebook.com/pages/Death-Mist-Movie-Making-In-China/869682639732359?fref=ts
http://www.imdb.com/title/tt4179562/?ref_=nm_flmg_act_1
Directors: Rui Ming Qin, Antony Szeto
Fight Choreographer: Trung Ly
Writer: Rui Ming Qin
Death Mist is the latest movie from the very talented and hard working team that brought us Fist Of The Dragon, the movie will star Maria Tran, Siu-Lung Leung, Jonny Blu, Josh Thomson and many more. Death Mist started shooting in November, as the cast and crew from US and Australia went to Jiangmen, China to make this action genre movie. The character of Tom (Jonny Blu) is a first in the history of Chinese cinema that a Caucasian actor is playing a lead Chinese (Mandarin) speaking role.
Plot:
UFC fighting champion Damon (Josh Thomson) with the help of his skirt-chasing rogue pal, Tom (Jonny Blu), go deep into the underworld of illegal Chinese fighting to avenge the death of a young Chinese fighter and uncover the secrets behind a drug known as the "death mist."
If you guys haven't seen Fist of the Dragon yet, please take some time to watch it. It features some great choreography and action from all involved and the movie is also doing very well in Thailand at the moment, which is great news. Another big hit for themselves was the release of the 2013 short flick "Hit Girls", about Two mismatched killer assassins (Juju Chan and Maria Tran). Some nice fight sequences in that movie, Juju vs Maria is a highlight.
Josh Thompson also starred in the movie Fist Of The Dragon, along with Juju Chan, Ellary Porterfield, Maria Tran, Daniel Whyte, Jason Yau and many more. This time he returns to the latest project after doing a great job with Fist of The Dragon, and i am eager to see the choreography by Trung Ly, who impresses me each time i see his work.
I got in touch with Maria, she told me about the movie and that we could set up a few interviews with the cast and crew and showcase them on Asian movie Pulse, which i was very happy to do. Also i would like to thank Maria and the team for putting our Asian movie Pulse logo before the interviews, always a pleasure doing features for the site.
Maria Tran – Interview

Trung Ly – Interview

Antony Szeto – Interview