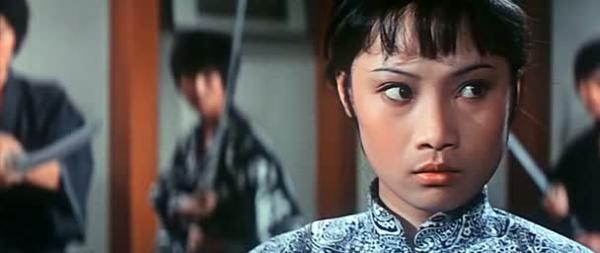 When it comes to making features like this one, i love the idea of coming up with my own personal "100 Great Kung Fu Movies" of all time. It is tough choosing just 100 because you know there are many more great Kung Fu movies that are not on the list.
I have decided that to make the list, a movie must have a few hand to hand moments during fight scenes in the movies chosen. If for example its mainly sword play with one fight scene hand to hand it won't make the list. Its old school "style" Kung Fu movies, not modern day settings.
I understand everyone will have their own personal favorites and some may not agree with my list and that's fine because it's nice to have different opinions on this genre which keeps it fresh and alive when having good debates.
Anyway, thank you for taking time to have a look at my 100 Great Kung Fu movie list and feel free to add any movies in the comment box if they don't make my list (I have probably forgotten many movies).
100 Great Kung Fu Movies (39-21) Part 4/5
---
Cast:Tan Tao Liang, Chan Sing, Choi Wang, Lung Fei
Action Director:Yuen Cheung Yan, Yuen Woo Ping
---
Cast:Ti Lung, Tan Tao-Liang, Hsu Feng, Shih Szu
Action Director:Chan Muk-Chuen
---
Cast:David Chiang, Ku Feng, Ti Lung, Wong Ping, Wong Chung
Action Director:Wong Chung
---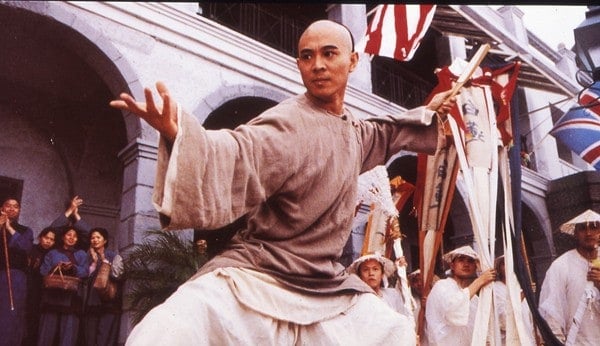 Cast:Jet Li, Donnie Yen, David Chiang, Rosamund Kwan
Action Director:Yuen Woo Ping
---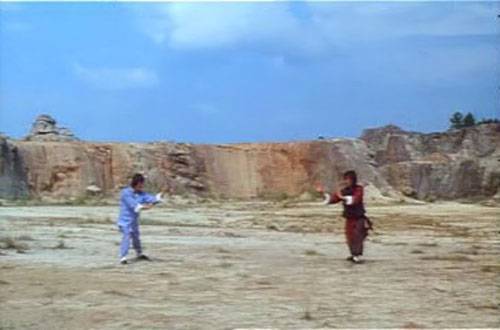 Cast:Cliff Lok, Philip Ko, Yeung Pan Pan, Han Ying Chieh, Chu Chi Ling
Action Director:Chan Siu Pang
---
Cast:Chan Lau, Philip Ko, Dragon Lee, John Liu, Alexander Grand, Chiang Kam
Action Director:Wong Chi Ming
---
Cast:Hwang Jang Lee, Meng Hoi, Jason Pai Piao, Meng Yuen Man
Action Director:Corey Yuen, Hsu Hsia, Yuen Shun Yee
---
Cast:Jet Li, Yuen Biao, Rosamund Kwan, Yen Shi Kwan, Jacky Cheung
Action Director:Lau Kar Wing, Yuen Cheung Yan, Yuen Shun Yee
---
Cast:Sammo Hung, Chung Fat, Peter Chan, Lam Ching Ying, Wu Ma, Huang Ha
Action Director:Sammo Hung
---
Cast:Ti Lung, David Chiang, Chen Kuan Tai, Cheng Li
Action Director:Lau Kar Leung, Tong Gaai
---

Cast:Jet Li, Billy Chow, Chin Siu Ho, Yasuaki Kurata
Action Director:Yuen Woo Ping, Yuen Cheung Yan, Yuen Shun Yee
---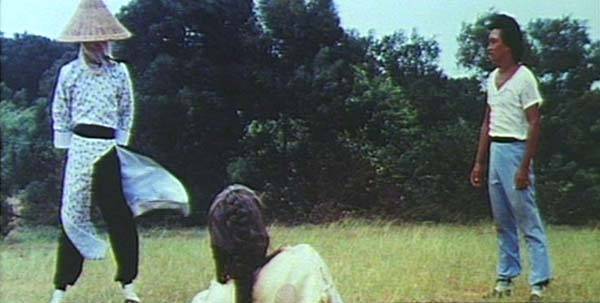 Cast:Jack Long, Lee I Min, Mark Long, Lung Fei, Corey Yuen, Chin Yuet Sang
Action Director:Corey Yuen, Yuen Cheung Yan
---
Cast:Don Wong Tao, Chang Yi, Chi Kuan Chun, Leung Kar Yan, Philip Ko
Action Director:Chan Siu Pang, Tommy Lee
---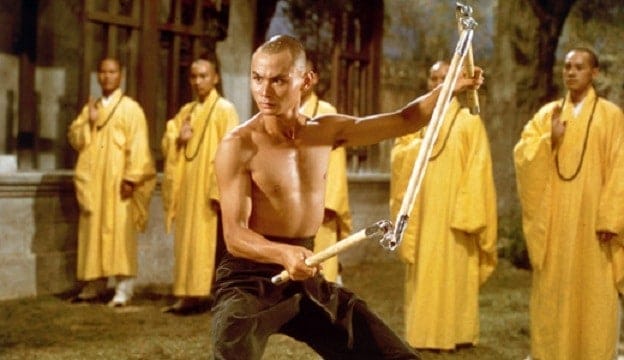 Cast:Gordon Liu, Lo Lieh, Lau Kar Wing, Wilson Tong, Lee Hoi San
Action Director:Lau Kar Leung
---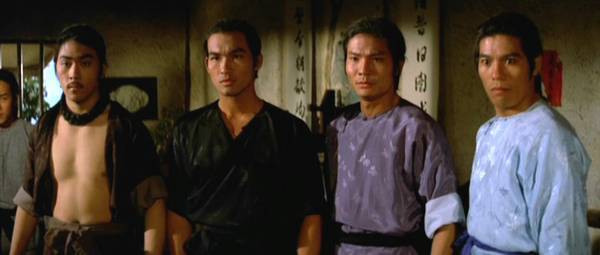 Cast:Fu Sheng, Chi Kuan Chun, Gordon Liu, Leung Kar Yan, Fung Hak On, Johnny Wang
Action Director:Tong Gaai, Lau Kar Leung
---

Cast:Jet Li, Dong Yong, Nakamura Shidou, Sun Li, Collin Chou, Nathan Jones
Action Director:Yuen Woo Ping
---
Cast:Yuen Siu Tien, Hwang Jang Lee, Yuen Shun Yee, Yen Shi Kwan, Linda Lin Jing
Action Director:Yuen Woo Ping, Corey Yuen, Yuen Shun Yee, Brandy Yuen
---
Cast:Yuen Biao, Sammo Hung, Leung Kar Yan, Lau Kar Wing
Action Director:Sammo Hung
---

Cast: Sammo Hung, Donnie Yen, Louis Fan, Huang Xiao-Ming, Simon Yam, Dennis To
Action Director:Sammo Hung