Director: Jiao Xiao-Yu
Action Director: Jiao Xiao-Yu
The Guardsman (Imperial Bodyguard) is the latest release from Lionsgate, which see's the 2011 movie released on December 1st 2015.
The Movie stars Yan Jie, Yuen Biao, Wu Ma and Cheng Pei-pei and showcases some great Martial Art sequences (Shown in the trailer below).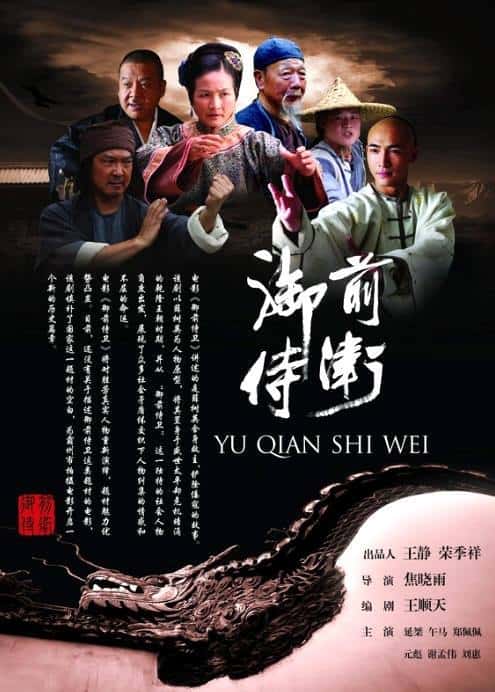 Plot
When the Emperor travels in disguise to understand the problems that his people face, his enemies discover his identity and team up with Japanese pirates to assassinate him. Now, it is up to a group of loyal warriors to protect the Emperor and bring peace to the kingdom.
I am not to sure how much screen time Yuen Biao or Wu Ma gets, after watching the trailer it doesn't show either of them (Wich is a shame).
Enjoy the trailer and support a movie like this when it goes onto the screen this December.
Source:cityonfire