The date to set the record button is January 15th, 2016 as Film 4 bring us some classic movies from Shaw Brothers, from the world of Kung Fu and Wu Xia.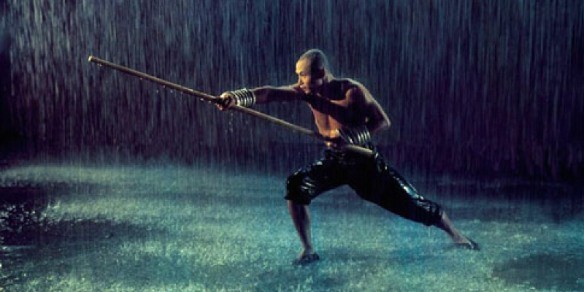 The season will kick off with a Gordon Liu classic "The 36th Chamber of Shaolin", then will continue for a further 3 Friday nights which will include Shaw Brothers classics such as King Boxer (Lo Lieh), Come Drink With Me (Cheng Pei-Pei) and The One Armed Swordsman (Wang Yu).
I have to say, they have chosen some great movies and anyone who is a fan of Kung Fu and Wu Xia cinema need to watch these and record then watch again. The second season (Which stars in April) will include The Five Deadly Venoms and The 8 Diagram Pole Fighter, so far.
Also every movie will play with original language and English Subtitles.
The 36th Chamber of Shaolin (89 mins) – Friday 15th January (10:55pm)
King Boxer (105 mins) – Friday 22nd January (11:15pm)
Come Drink With Me (95 Mins) Friday 29th January (Time TBC)
One Armed Swordsman (100 mins) – Friday 5th February (Time TBC)
January 15th, 2016