A secret agent exacts revenge on a serial killer through a series of captures and releases.
Buy

This

Title
---
7. Mother (Bong Joon Ho, 2009)
A mother desperately searches for the killer who framed her son for a girl's horrific murder.
Buy

This

Title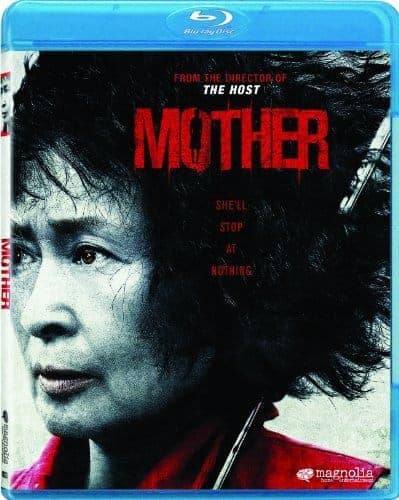 ---
A recently laid off factory worker kidnaps his former boss' daughter, hoping to use the ransom money to pay for his sister's kidney transplant.
Buy This Title
---
Geum-ja Lee (Yeong-ae Lee) has spent thirteen years in prison for the murder of a little boy and is about to be released…
Buy This Title