10. New World (Park Hoon Jung, 2013)
Story about a conflict between the police and the mob through the eyes of an undercover cop.
Buy This Title
---
Byung-du is a 29-year-old career criminal, working for the middle-rank enforcer Sang-chul. Burdened with a terminally ill mother and taking care of younger siblings, Byung-du is feeling financial pressure as a substitute patriarch. When the big boss President Hwang is cornered by a corrupt prosecutor, Byung-du volunteers for a whack job and wins the big man's trust. However, his real trouble begins when friend Min-ho, an aspiring movie director, asks him to be a consultant for the latter's debut film.
Buy

This

Title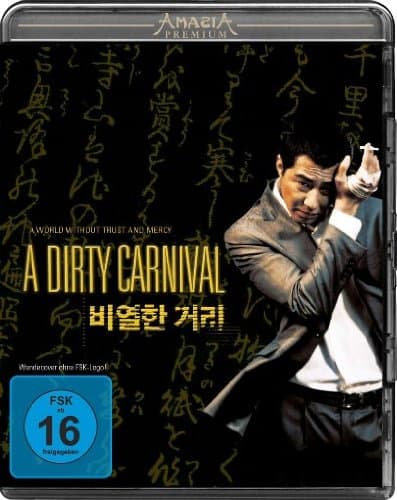 ---
The story of a cab driver in Yanji City, a region between North Korea, China and Russia. His wife goes to Korea to earn money, but he doesn't hear from her since in 6 months. He plays mah-jong to make some extra cash, but this only makes his life worse; but then he meets a hitman who proposes to turn his life around by repaying his debt and reuniting with his wife, just for one hit.
Buy

This

Title
---
13. No Mercy (Kim Hyeong Joon, 2010)
Sol Kyung-Gu plays a staff member of the National Institute of Scientific Investigation (NISI) in South Korea. He attempts to uncover the identity of a mysterious serial killer who decapitates his victims. Ryoo Seung-Bum plays a environmentalist who holds clues to unravel the mystery.
Buy

This

Title
---
On September 4, 1984, democracy movement leader Kim Jong Tae (Park Won Sang) is arrested and taken to an infamous interrogation facility in Namyeong-dong. For the next 22 days, he would be cruelly and continuously tortured in all manners by interrogators intent on forcing him to confess to communist collaboration.
Buy

This

Title
---
A mute hit-man vows to kill only the rude, and save up enough money for tongue surgery.
Buy

This

Title
16. Children (Lee Kyu Man, 2011)
The film is based on a true case from the early 1990s that is known among Koreans as the "disappearance of the frog children." In 1991, five elementary school students told their parents that they were going to hang out on a nearby mountain to catch frogs. They went missing.
Buy

This

Title
---
17. A Hard Day (Kim Seong Hoon, 2014)
After trying to cover up a car accident that left a man dead, a crooked homicide detective is stalked by a mysterious man claiming to have witnessed the event.
Buy

This

Title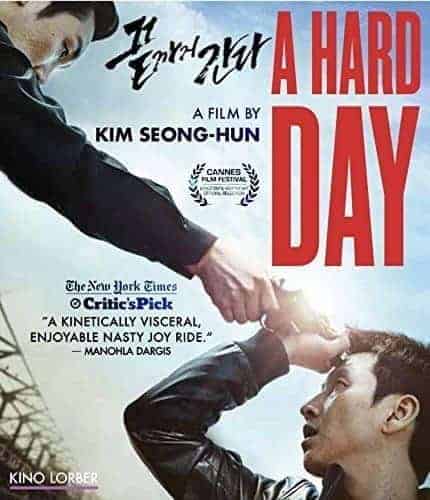 ---
On the verge of being fired, a corrupt customs official finds a haul of drugs and teams up with a vicious gangster to become the most powerful crime partnership in Busan.
Buy

This

Title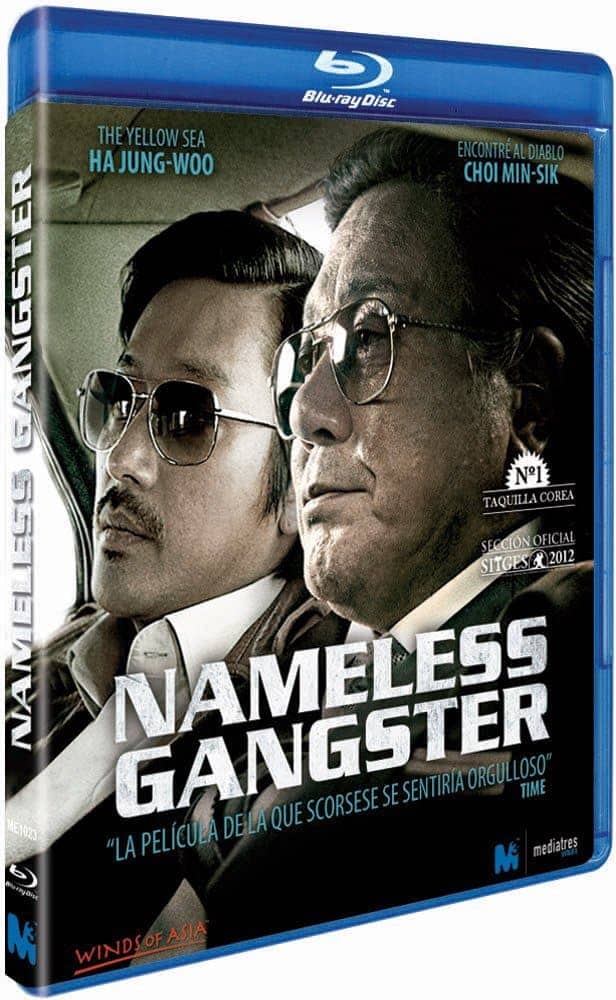 ---
A North Korean spy and a former South Korean agent form a tense partnership.
Buy

This

Title
---
20. Confession of Murder (Jeong Byeong Gil, 2012)
After the statute of limitation expires on the murders he has committed, Lee Du-seok publishes an autobiography describing all his murders in great detail. Detective Choi, who investigated Lee's murders 15 years ago starts the chase once again and Han Ji-soo, who lost her daughter to Lee, pledges vengeance. Meanwhile, another killer appears, casting doubt to whether Lee is the real serial killer. The key here is how well the story juggles the truth and how solid the description of the characters' tangled relationships is.
Buy

This

Title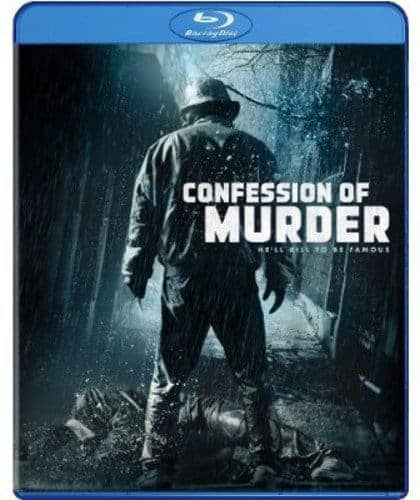 Is there any we missed you think should be included? comment below