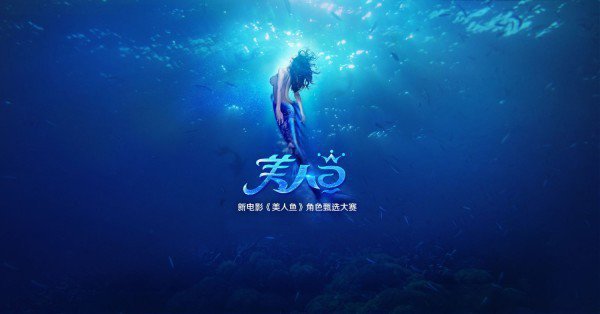 Stephen Chow's latest film  ' The Mermaid' is already a record breaker!
The Mermaid  debutted at RMB 276 million  (US$ 42 million) to set a new single-day record for locally made films. Only Furious 7 has scored a higher single day total in China ($63.2 million  April 2015)
Total box office sales for the day  ( Monday – traditional Lunar new year's day ) reached 660 million yuan (100.5 million U.S. dollars) , breaking the previous record set on July 18, 2015 (425 million yuan ).
Source: Shanghai Daily