The Korean Film Critics' Association announced its list of winners for the year earlier this week through a press release.
The highest honor for 'Best Film' went to South Korean spy film 'The Age of Shadows' which stars Song Kang-Ho and Gong Yoo, and directed by Kim Jee-woon. The film, which is South Korea's entry for the 89th Academy Awards in the Best Foreign Language Film category, also picked up the award for 'Best Music'.
In the acting category, the 'Best Actress' accolade was awarded to Son Ye-jin for her role as a young mother suffering from a mental condition who goes looking for her missing daughter in thriller "The Truth Beneath".
Lee Byung-hun won the 'Best Actor' award for his acclaimed performance in political film "Inside Men", directed by Woo Min-ho. Jeong Ha-dam won the 'Rookie Actress' award for "Steel Flower" while there was no winner for the 'Rookie Actor' award.
'Best Director' went to Lee Kyoung-mi for "The Truth Beneath" and 'Best New Director' was picked up by Yoon Ga-eun for "The World of Us". Directors Kim Dong-ryung and Park Kyoung-tae also picked up the award for 'Best Independent Film' award for documentary film "Tour of Duty".
In other categories, "Train to Busan" won the 'Technical Award' while the 'Best Cinematography' accolade was awarded to Park Chan-wook's "The Handmaiden". This year's award for 'Contribution to Cinema' was given to renowned director Im Kwon-taek for his impactful body of work that has played a big part in the success development of the Korean film industry.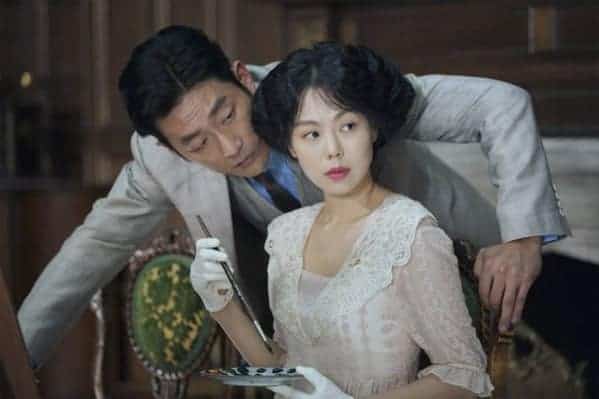 The 36th Korean Film Critics' Awards ceremony will be held on the 8th of Nov in downtown Seoul at the Seoul Press Center. The prestigious award, also known as the Critics' Choice Award, was established in 1980 and rewards excellence in film in Korea.
Source: yohapnews