Derailed, which screened in the "Korean Cinema Today: Panorama" section at the 2016 BIFF, is an action and crime film helmed by first-time director Lee Seong-tae.
Director Lee, who previously served as an assistant director on films like The Red Shoes (2005) and Modern Boy (2008), has been working on a wide variety of short films, one of which, The Ten-Minute Break, about two soldiers on the hunt for a deserter, has received international recognition at film festivals.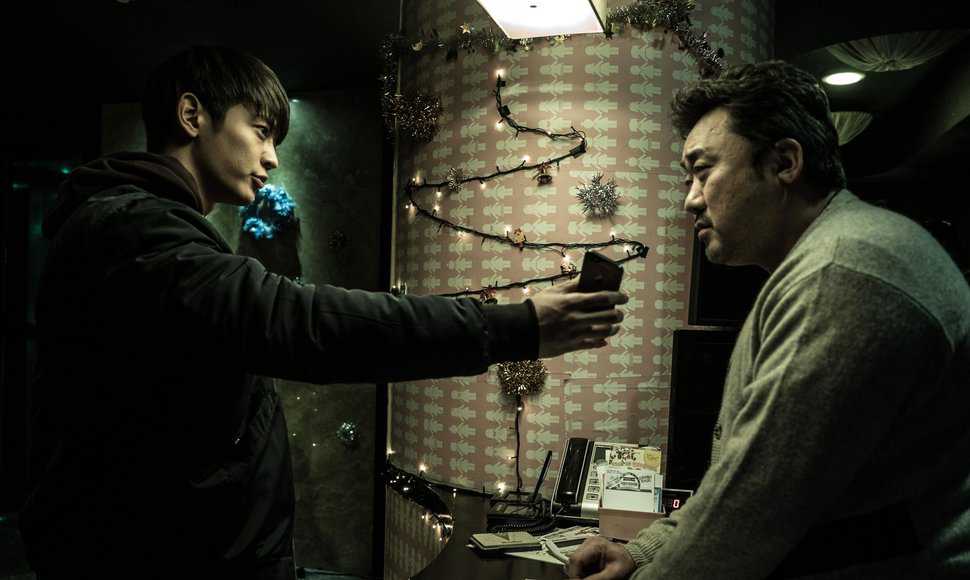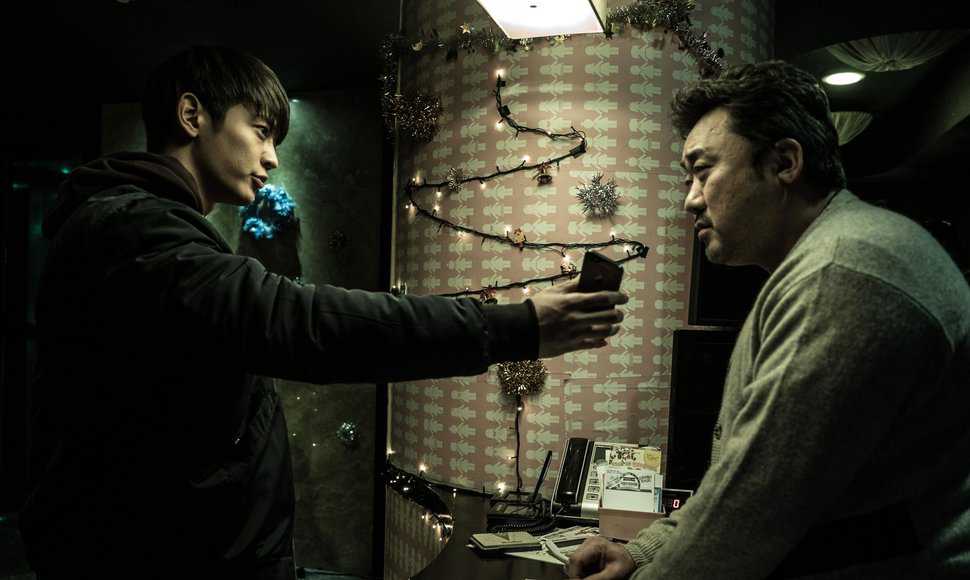 The film features Choi Min-ho from the boy band SHINee and Ma Dong-seok a.k.a. Don Lee who pulled off a string of roles as a character actor in notable films such as The Good, The Bad and the Weird (2008) and Nameless Gangster: Rules of the Time (2012), and in recent years, has been making the leap to leading actor, starring in Norigae (2013), Murderer (2013) and Deep Trap (2015).
In the wake of Ma Dong-seok's powerful performance in Yeon Sang-ho's Train to Busan, the film is attracting particular attention.
Plot
Jin-il (Min-ho) and Ga-young (Da-eun) are teen runaways. They stay with other runaway kids and resort to stealing to survive living on the streets. When they are out of money, they scheme to swindle Hyung-seok (Ma Dong-seok). But their scheme soon goes awry, with Ga-young becoming a hostage.
Derailed, about the ruthlessness of life on the streets, is currently playing at cinemas in South Korea.
Director: Lee Seong-tae
Cast: Ma Dong-seok, Choi Min-ho
Production company: MCMC
Distributor: Cine Guru-Kidari Ent Corp.
World sales: M-LINE Distribution
Release dates: October 2016 (BIFF) November 30, 2016 (South Korea)
Running time: 92 mins
Sources: Busan International Film Festival (BIFF), Kobiz