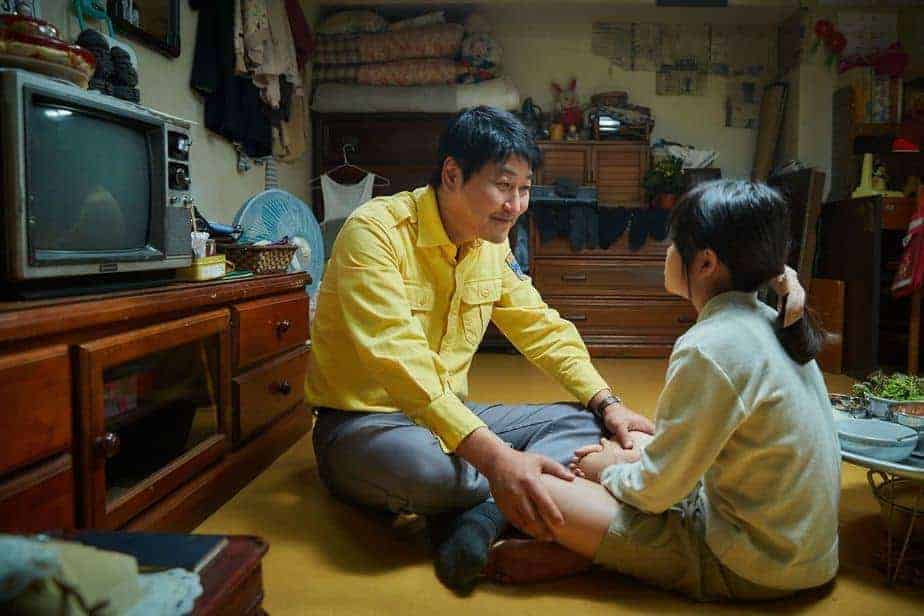 It has been a little more than a week since "A Taxi Driver" was released and the movie has already achieved some pretty impression milestones. Let's take a look!
On opening day, the movie showed its potential to dethrone "The Battleship Island" by attracting 697,858 viewers, according to the box office tally from the Korean Film Council. "The Battleship Island" only sold 248,021 tickets on its eight day of run, making the total of 5.18 million views. Its record was 991,811 viewers on the first day (including special pre-release screenings).
On the second day of it's run, "A Taxi Driver" hit the milestone of 1 million views at 11:45 AM KST. This pace is estimated to be the same as "Roaring Currents" (the most-viewed film ever in South Korea with 17.6 million admissions) and block-buster "The Battleship Island". At 12:50 PM KST, the movie takes up 52.1 percent of all tickets reserved for the day, leaving "The Battleship Island" far behind in the second place with 15.6%.
On the third day, the movie reached the 2-million mark, doubling the size in just one single day. It accounted for 48.4 percent of tickets sold on this day.
On the fourth day, the title achieved the 3-million mark and ended the week with a total of 4.36 million attendees. Meanwhile, "The Battleship Island" came in second by attracting 692,301 more attendees, successfully surpassing 6 million admissions on the 12th day of its run.
Not only did "A Taxi Driver" accomplish impressive box office numbers, but the movie also received great responses from film festivals. While the title is going to be premiered in The London Korean Film Festival (LKFF) soon, the film's distributor Showbox also announced that the main actor Song Kang Ho won the best actor award for his work in the movie at the recent Montreal's Fantasia International Film Festival.
The movie is based on the true story of a taxi driver from Seoul (played by Song Kang-ho) who helped German reporter Jürgen Hinzpeter (Thomas Kretschmann) to report on the Gwangju Democratic Uprising in 1980. The trailer can be found here.
Source: Yonhap (1, 2, 3, 4, 5) & Korea Herald