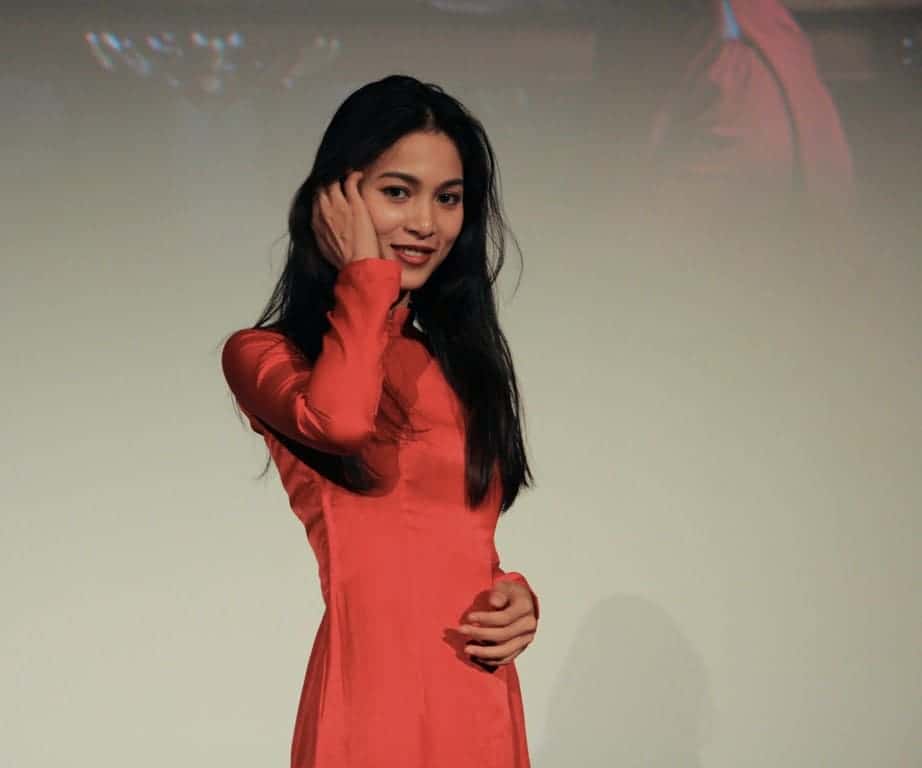 With roles in films like the Bitcoin Heist and The Housemaid, Kate Nhung (Dương Hồng Nhung) has emerged as one of the most recognizable artists from Vietnam. Here she lists her favorite Vietnamese films, in random order.
1. Bụi đời chợ lớn (China Town, 2013, Charlie Nguyen)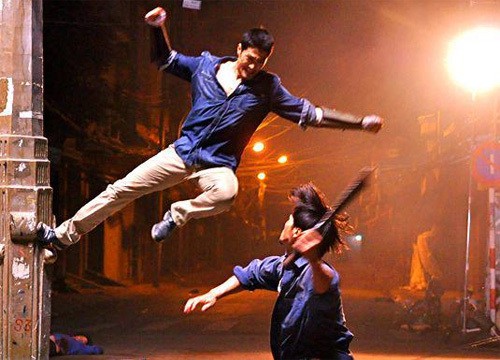 In the heart of Saigon, there's a place where promises are still written in blood.
2. Cánh đồng bất tận (The Floating Lives, 2010, Phan Quang Binh Nguyen)
The film portrays the life of a family separated from the mainstream of modern society, yet containing within its microcosm the complex layers and dramas of human relationship: conjugal life, sexual trauma, and the failures and bonds of fatherhood, brother and sisterhood.
3. Mùi đu đủ xanh (The Scent of the Green Papaya , 1993, Tran Anh Hung)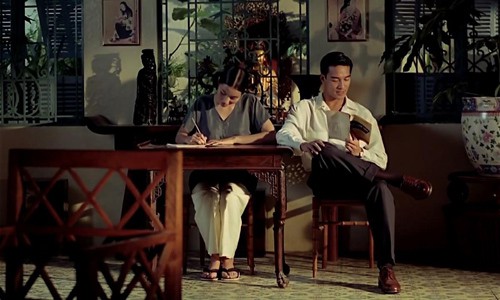 A little girl, Mui, went to a house as a new servant. The mother still mourns the death of her daughter, who would have been Mui's age. In her mind she treated Mui as her daughter. 10 years later Mui (now a young woman) was sent to another family, a young pianist and his fiancee. The musician fell in love with the peasant, he taught her literacy and they eventually married. A movie about a girl's life.
Buy

This

Title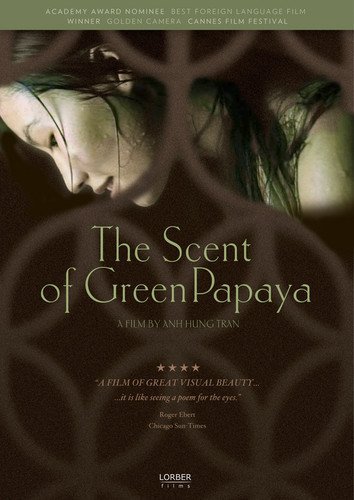 4. Em chưa 18 (Jailbait, 2017, Thanh Son Le)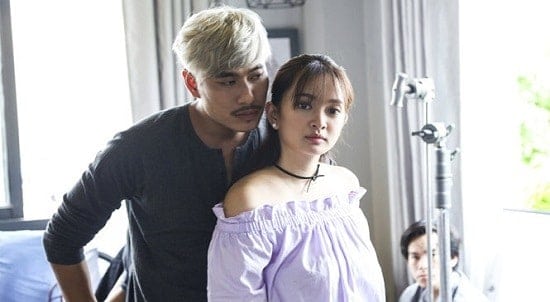 A playboy's life changes after he met and slept with a girl who hasn't turned 18 yet.
5. Cô Hầu Gái (The Housemaid,2016, Derek Nguyen)
When an orphaned Vietnamese girl is hired to be a housemaid at a haunted rubber plantation in 1953 French Indochina, she unexpectedly falls in love with the French landowner and awakens the vengeful ghost of his dead wife… who is out for blood.
Buy

This

Title
6. Dòng máu anh Hùng (The Rebel, 2007, Charlie Nguyen)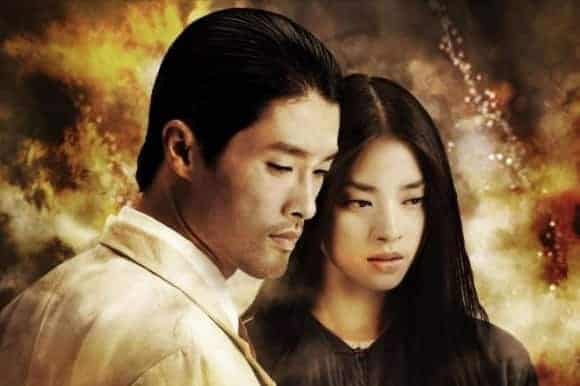 In French ruled Vietnam in 1922, the French and Vietnamese officers plot to sniff out arch-rebel De Canh. But, Officer Cuong is disabused. He and De Canh's daughter, rebel Vo Thanh Thuy, are unwittingly used as bait. A bloody climax ensues.
Buy

This

Title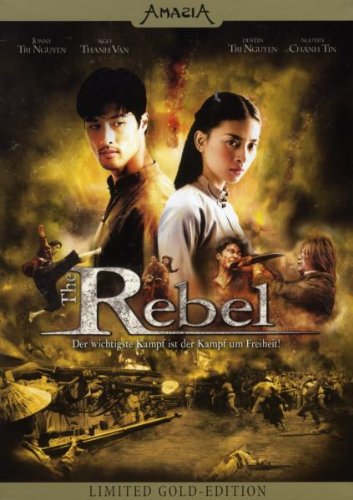 7. Vượt Sóng (Journey From the Fall, 2006, Ham Tran )
Thirteen years after the end of the Vietnam War, a family who was tragically affected by the war are forced to emigrate to America.
Buy

This

Title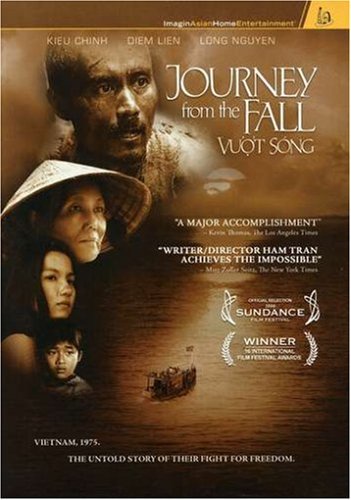 8. Đoạt Hồn (Hollow, 2014, Ham Tran)
A young girl falls into a river and drowns. When her body is found in a remote village along the river, her uncle arrives to claim her body, only to find that she is very much alive. But when she returns to her family, unexplainable occurrences lead them to believe she is possessed.
9. Hotboy nổi loạn (Lost in Paradise, 2011, Ngoc Dang Vu )
Khoi, a naive twenty-year-old, travels to Ho Chi Minh City from the countryside to begin a new life. It's his first time in the big city and he's looking for a place to live. He befriends Dong, a handsome extrovert who offers to share his apartment. When Khoi goes to check the place out, he meets Lam, who also appears to be living there.
10. Xích lô (Cyclo, 1995, Tran Anh Hung)
A young man who struggles through life by earning some money with his bicycle-taxi in Saigon (Ho Chi Minh city) gets contact to a group of criminals. They introduce him to the mafia-world of drugs and crime.
Buy

This

Title