Filipino director Erik Matti's latest high octane action movie "BuyBust" will be released in US cinemas on the 10th of August, courtesy of Well Go USA Entertainment. Expect an exhilarating mashup of "The Raid", "Escape from New York", "Mad Max" and "The Villainess". Introducing a spectacular new kick-ass super-lady! You can read our review here.
"One of the best action films of the year and a must-see for all fans of the genre"

Panos Kotzathanasis
Synopsis: After surviving the slaughter of her entire squad in a drug raid compromised by dirty cops, anti-narcotics special operative Nina Manigan (Anne Curtis), is eager to go head-to-head with the drug cartels that hold a bloody grip on Manila. But when her new mission in the city's most dangerous slum goes south, the angry civilians turn on her squad. Trapped between a brutal drug gang and hordes of bloodthirsty citizens, their only option is to fight their way out, turning one claustrophobic street at a time into a symphony of apocalyptic violence.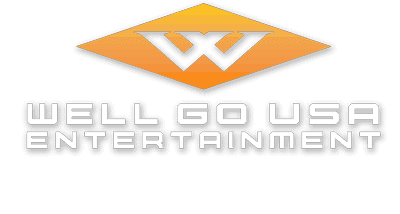 Directed by: Erik Matti
Written by: Erik Matti and Anton Santamaria
Starring: Anne Curtis, Brandon Vera, Victor Neri, Arjo Atayde, Levi Ignacio, Alex Calleja, Lao Rodriguez, Joross Gamboa, Ricky Pascua, Nonie Buencamino