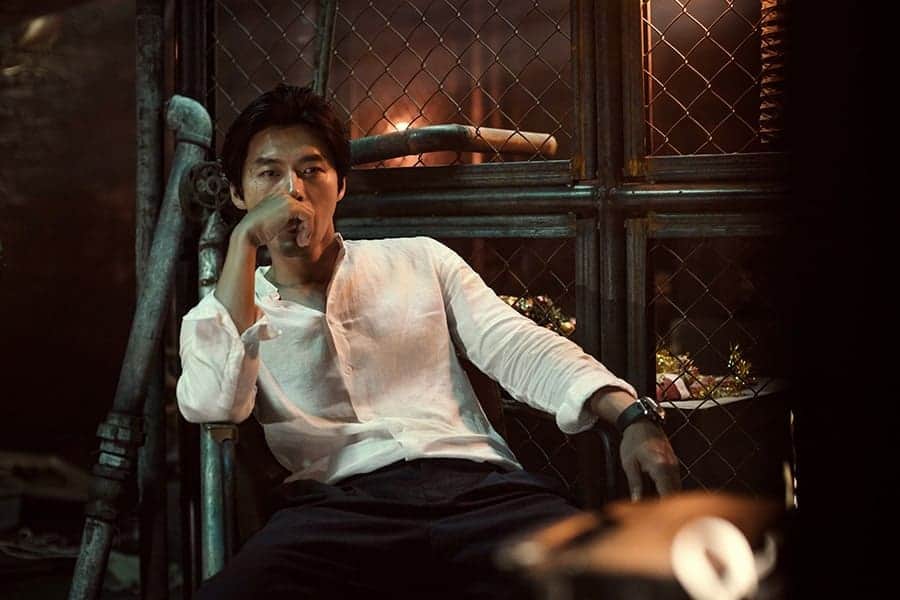 South Korea hasn't really done an exciting hostage negotiation film so far. Here to change that is hit-making production house JK Films ("Haeundae", "Ode To My Father", "The Himalayas"), whose latest film "The Negotiation" pits popular actors Son Ye-jin and Hyun Bin against each other in a game of cat-and-mouse.
Synopsis
Not much is known about the plot at the moment, except that it is a criminal thriller movie about a kidnapper and a negotiator whose superior has been kidnapped.
Hyun Bin, who was last seen in the conman drama "The Swindlers", stars in his first negative role as the kidnapper while Son Ye-jin, who last appeared in the romantic melodrama "Be With You", plays the lead negotiator trying to secure the release of the hostages from the kidnapper's clutches. Directed by Lee Jong-suk, who has previously worked as an assistant director on JK Films's hugely popular "Ode to My Father", "The Negotiation" also stars supporting actors extraordinaire Kim Sang-ho ("Hope", "The Tiger: An Old Hunter's Tale") and Jang Young-nam ("Hansel and Gretel", "Confidential Assignment"). It will be released in South Korea in September, 2018.