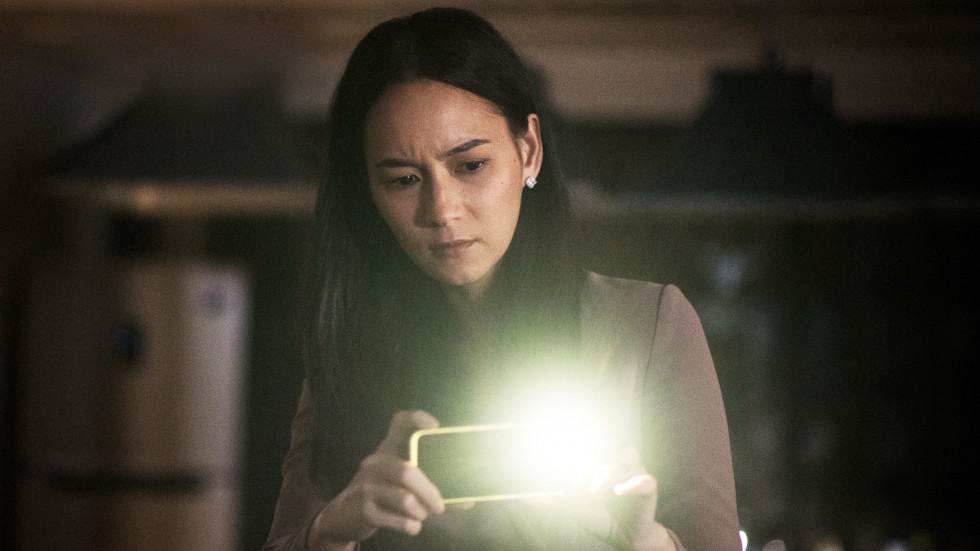 Bangkok 1997. Ib's and Boum's families are hit hard by the financial crisis. Their dads, who started a Housing Tower Project together, are now running out of business. The girls are desperate and afraid of the future. They climb up the construction site of the Tower and make a promise to kill themselves. But the double suicide doesn't happen when Boum does not join her friend in death. After 20 years, the ghost of Ib craves for Boum's daughter as a sacrifice for her broken promise.
Director Sophon Sakdaphisit is famously known for his horror movies. Focusing on special settings like hospitals, whirlpools or in this case a Skyscraper, Sakdaphisit has an eye for spooky environments. Awarded with Thailand National Film Association Award for Best Script and Best Director, his works have become a major influence to the genre around the world. Spiking in an US-American Remake of his 2004 film "Shutter". For his newest release, "The Promise", he gets together with talented actresses Bee Namthip (playing Boum) and Apichaya Thongkham (as her daughter, Bell).
Ghost stories are very popular in Asian culture and are therefore prominently displayed in movies. As in "The Promise", as well as in a lot of other films, the plot combines the traditional roots of superstitious tales with the modern ambitions by which many Asian countries have been shaped. The predominant modern gets haunted by the forgotten old.
One big issue of the movie is the overuse of jumpscares. It relays too much on cheap thrills. Also referring to the technology trend, by using smartphone cameras, is some kind of outdated already. In the beginning, it keeps the suspense level high, but in the course of the movie, it gets boring and predictable. Certainly, Sophon Sakdaphisit knows how to use the jumpscare playbook. The quality of music, camera, and lights in these scenes are always on point and let you jump out of your seat. Nevertheless, halfway through the film the effects do not work so good anymore.
Besides the effects, there is a drama told about a mother fighting for her daughter. Although Boum seems kind of helpless, she is willing to sacrifice everything for her. "The Promise" gives account of a desperate woman, caught up with her past. On top, you have wonderful shots from the construction site above Bangkok, that adds a certain eerily beautiful touch to the overall plot. Freedom, youth, betrayal, and bonding define the topics of "The Promise". Another solid Horror flick with a promising cast and experienced director.