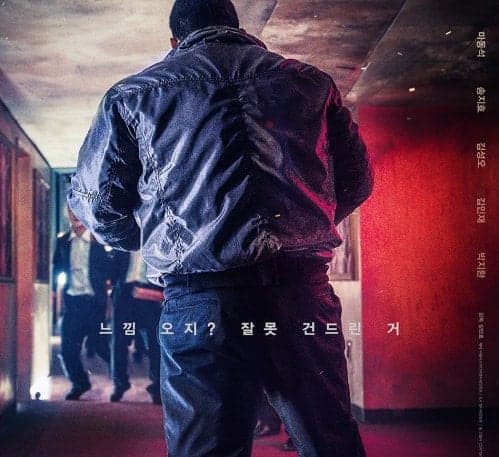 After a spate of action comedies "Champion", "The Soul-Mate" and the upcoming "The Villagers" as well as a starring role in the fantasy adventure "Along With the Gods: The Last 49 Days", Ma Dong-seok will be seeing 2018 off in style as the lead in out-and-out crime thriller "Unstoppable" by debutant director Kim Min-ho.
Synopsis
Dong-Chul and Ji-Soo are a happily married couple. Dong-Chul was once a notorious gangster, but he has since changed his ways. One day, Dong-Chul comes to home to find his house in disarray and his wife missing. Dong-Chul then receives a phone call from someone offering to pay him to give up his wife. Dong-Chul vows to save his wife.
The action thriller also stars Song Ji-hyo ("New World", "A Frozen Flower") as Ji-soo as well as Kim Sung-oh ("The Man from Nowhere", "A Bittersweet Life") in an important role. "Unstoppable", whose Korean title literally translates as "Angry Bull", is slated for a November 2018 release in South Korea.