"Share information, raise awareness, call for action"
The Thessaloniki Documentary Festival, among the best documentary festivals of the European circuit, celebrates the art of documentary via a rich program of films, events and initiatives.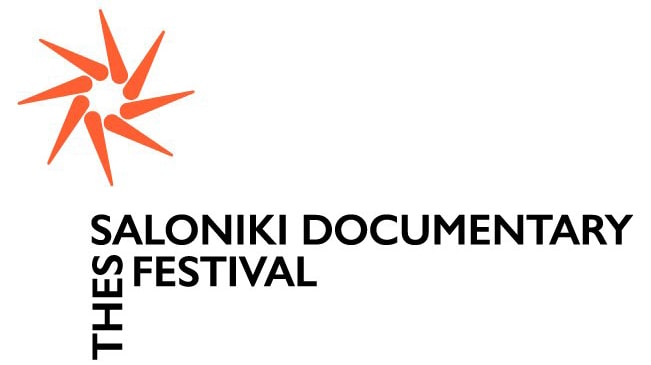 TDF presents the International Competition for first or second feature documentaries, as well as the new VR / Virtual Reality films Competition section. In addition, TDF showcases various segments (Human Rights, Habitat, Memory/History, Food vs. Food, Music, Docs for Kids, etc.) as well as the large annual Greek documentary production.
The festival's industry section Agora Doc Market, a well-established meeting point of film professionals from all over the world presents the following sections: Docs in Progress, EDN Pitching Forum – Docs in Thessaloniki and Film Library. Last but not least, the Festival hosts a variety of parallel events -masterclasses, conversations, conferences and many more – attracting more than 80.000 spectators and visitors during its 10-day edition.
This year the 21st Thessaloniki Documentary Festival is to be held from the 1st to the 10th of March 2019.
Here are the Asian titles withing the impressive Programme of the Festival:
International Vr / Virtual Reality Competition
"The Small Big" by Pu-yuan Cheng & Hon-long Hsu, Taiwan, 2018
Memory / History
"Graves Without A Name / Les Tombeaux Sans Noms" by Rithy Panh, France, Cambodia, 2018
"You Only Die Twice/ Ata Met Rak Pa'amayim" by Yair Lev, Israel, Austria, 2018, 88'
Human Condition
"Chinese Portrait" by Xiaoshuai Wang, China, 2018
"Jonathan Agassi Saved My Life" by Tomer Heymann, Israel, 2018
Food Vs. Food
"The Golden Harvest" by Alia Yunis, Jordan, Italy, Greece, Palestine, Spain, Israel, 2019
Presence Of The Artist
"Up The Mountain" by Zhang Yang, China, 2018
Film Forward
"Present.perfect." by Shengze Zhu, Usa, Hong Kong, 2019
A Tribute To Wang Bing
"West Of The Tracks / Tie Xi Qu" by Wang Bing, China, 2003
"Gudu" by Wang Bing, France, Hong Kong, 2012
"Til Madness Do Us Part / Feng Ai" by Wang Bing, Hong Kong, France, Japan, 2013
"Bitter Money / Ku Quian" by Wang BPresent,perfect.ing, France, Hong Kong, 2016
"Mrs. Fang / Fang Xiuying"by Wang Bing, Hong Kong, France, Germany, 2017
"Dead Souls" by Wang Bing, France, Switzerland, 2018
Tribute «In A Piece of Paper»
"Border Of Pain" by Ruth Walk, Israel, 2019
"Goodbye Party / Mehmani-e Khodahafezi" by Loghman Khaledi, Iran, 2018
Docs For Kids
"Songbird / Burung Berkicau" by Wisnu Surya Pratama, Indonesia, 2017
More info can be found on the official website