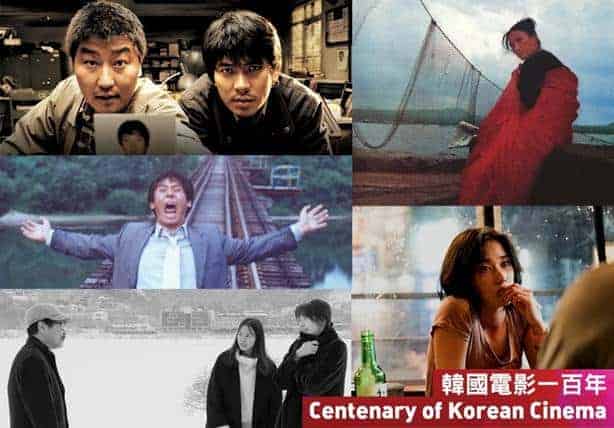 The 43rd Hong Kong International Film Festival (HKIFF), in association with the Korean Film Council (KOFIC), will present the "Centenary of Korean Cinema" programme, which will include screenings of 10 all-time classics and critically acclaimed new films for South Korea. It will also host masterclasses, introductions and post-screening talks as past of the programme.
Special Guest Lee Chang-dong will be in attendance to hold a masterclass after the screening of his restored classic "Peppermint Candy". Oh Jung-mi, Lee's co-writer on his latest film "Burning" will also be present in the post-screening discussion of "Burning".
Also included in the Programme will be films by festival darlings Hong Sang-soo and Bong Joon-ho, with Hong's "The Day a Pig Fell into the Well" and "Hotel by the River" both screening. Bong's breakout film "Memories of Murder" will also screen in its newly restored version.
Three legendary directors Shin Sang-ok, Kim Ki-young and Im Kwon-taek, who are mostly credited with kickstarting contemporary Korean cinema's golden age, will also have their films feature as part of the Programme. Shin's "My Mother and Her Guest" (1961), Kim's "Ieodo" (1977) and Im's "Mandala" (1981) will be screened, with the latter two being in their newly restored versions.
"Innocent Witness" the new film from director Lee Han and "Our Body", the debut film from Han Ka-ram, will demonstrate how the new generation of filmmakers continue to reach new frontier with a bright future for Korean cinema. Han Ka-ram will also be present to greet the audience.
HKIFF starts on March 18th and runs through till 1st April. Tickets can be booked online here.F