It is true that India is the country that produces the largest number of films every year. Thousands of new titles in many languages pour into our screens every year. They include both big-budget films with major movie stars that have the backing of the biggest studios and production houses and also a growing and thriving independent cinema which produces many of the best movies every year.
There are films which manage to generate pre-release buzz and are highly anticipated by the movie going audience. The buzz could result from the involvement of major stars, a grand scale, subject matter that catches our fancy, an encouraging response to the trailer or in some cases, nationwide controversy.
The big event releases worldwide like "Avengers:Endgame" or the final season of "Game of Thrones" have seen unparalleled excitement from fans and it will be the same in India. However, this article will restrict itself to Indian movies. There are some films which have managed to generate pre-release excitement and will probably be met with great fanfare among audiences (In Alphabetical order)
1. Bharat (Ali Abbas Zafar)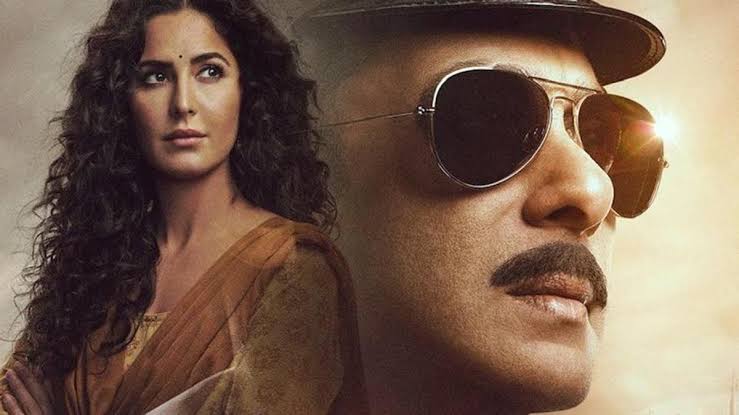 Hindi film superstar Salman Khan is known to come to theaters every Eid with a new offering. While his last outing "Race 3" was ridiculously clumsy and cashed in only on the presence of its star, this time around he returns with "Bharat", collaborating once again with Ali Abbas Zafar after "Sultan" and "Tiger Zinda Hai", both being major blockbusters and some of the star's better reviewed films recently. What's also grabbing eyeballs is the fact that Salman may have multiple looks in the film, which is apparently a remake of the South Korean movie "Ode to my Father".
2. Brahmastra (Ayan Mukerji)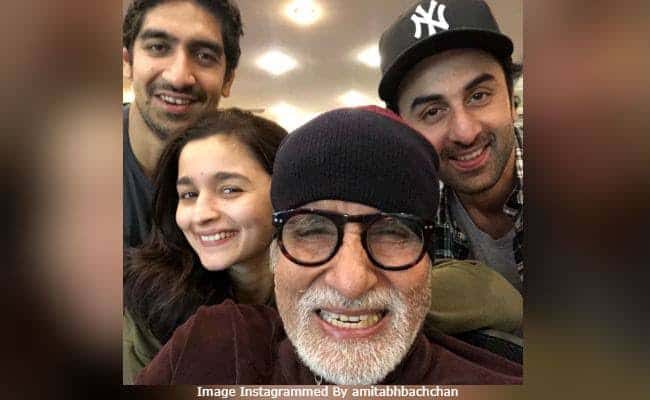 Ranbir Kapoor and Ayan Mukherji, the successful actor-director duo are returning once again. And they have Alia Bhatt and Amitabh Bachchan for company this time, as they try to successfully create a Hindi language mythic superhero universe after many ambitious films tried to do so but could never really pull it off. Needless to say, there is great excitement around this film and reason to actually believe that it may work.
3. Chhatrapati Shivaji (Ravi Jadhav)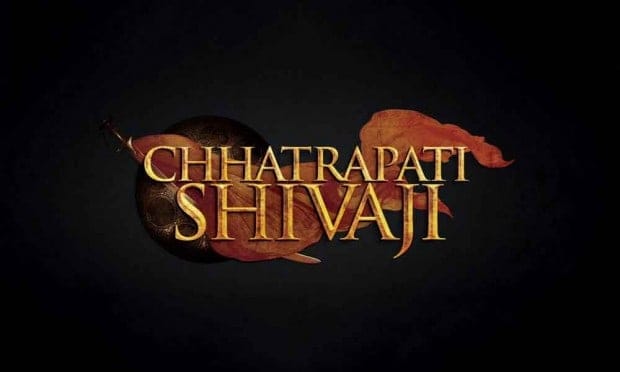 The trend of historical dramas in Indian cinema is soaring as nationalism is on the rise. Movie projects are being created with the intention of arousing national spirit focusing on national heroes. In 2019, we have already had "Manikarnika: The Queen of Jhansi", based on Rani Lakshmibai and "Kesari", starring Akshay Kumar, based on the Battle of Saragarhi. The Shivaji biopic will be a colossal Marathi production and will star Riteish Deshmukh. It will be directed by Ravi Jadhav.
4. Indian 2 (S. Shankar)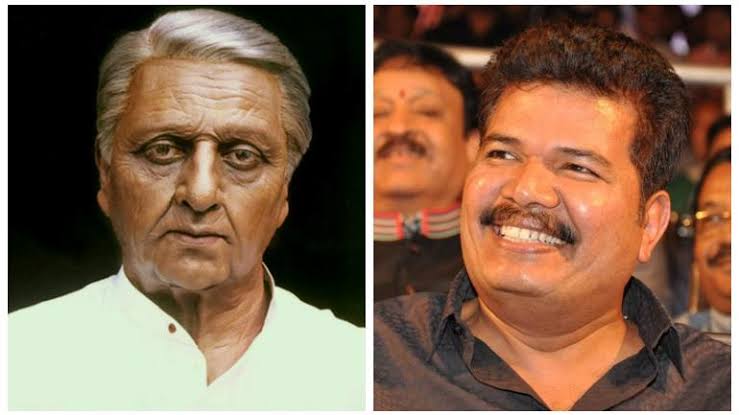 S. Shankar is apparently in no mood to rest on his laurels after 2.0 last year. Instead, he is planning a sequel to his much loved classic from the 90s. "Indian" was extremely popular when it released and got many accolades for its director and leading star Kamal Haasan. It is believed that both of them are returning for the sequel. Cinematographer Ravi Varman and Editor A. Sreekar Prasad will be working on the film.
5. Kaagar (Makarand Mane)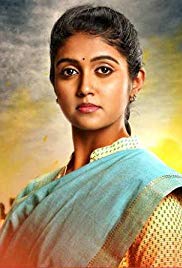 There is good reason for "Kaagar" to be a highly anticipated Marathi film this year. Actress Rinku Rajguru, who impressed one and all with an incredible performance in Sairat, returns to the screen. The film will be directed by Makarand Mane, who won the National Award in 2015 for his film "Ringan"
6. Kabir Singh (Sandeep Vanga)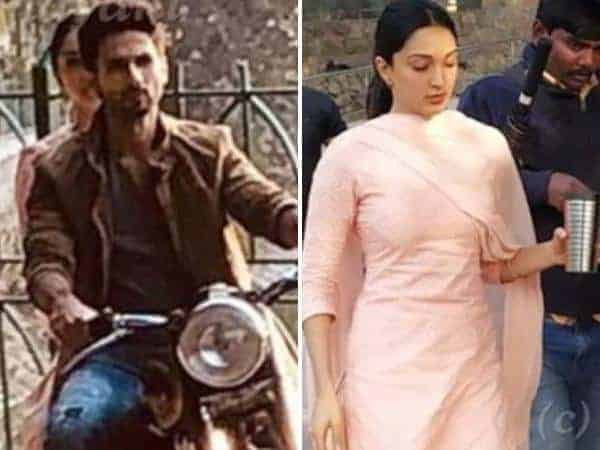 The constant see-sawing between success and disappointment which has marked Shahid Kapoor's career so far has puzzled viewers and fans of the star. Nevertheless, he's still in the big league after fifteen years and is coming back with "Kabir Singh", which is a remake of the sensational Telegu hit "Arjun Reddy", which was a star-making role for actor Vijay Deverakonda. The original was known for its gritty, hands-on approach to telling the story and was something truly edgy and refreshing. Hopefully, the remake directed by the same director, Sandeep Vanga, will fit the bill. The teaser has already generated an enthusiastic response for its brash, abrasive power.
7. Kadaram Kondan (Rajesh Selva)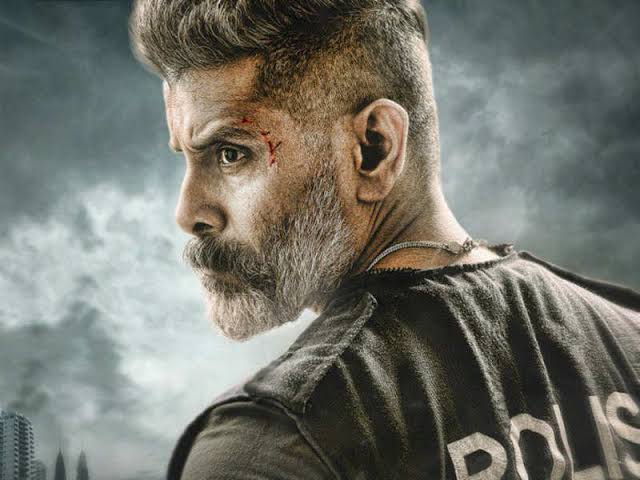 Directed by Rajesh Selva and produced by Kamal Haasan, the film stars Vikram in the leading role along with Akshara Haasan. The first look of the film is interesting and Vikram, having established himself as a capable star to shoulder huge projects, will look to impress audiences again with this one.
8. Kalank (Abhishek Varman)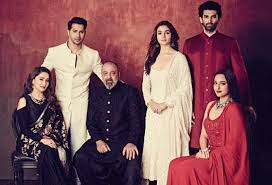 A throwback to lavish multi-statrers, Kalank feels like a blast from the past. It may or may not be a good thing. Only time will really tell what it is but the aesthetic seems grandiose, almost Bhansali-esque if I may say so. But with a talented cast and crew involved, we can only hope for the best.
9. Maamaankam (Sanjeev Pillai)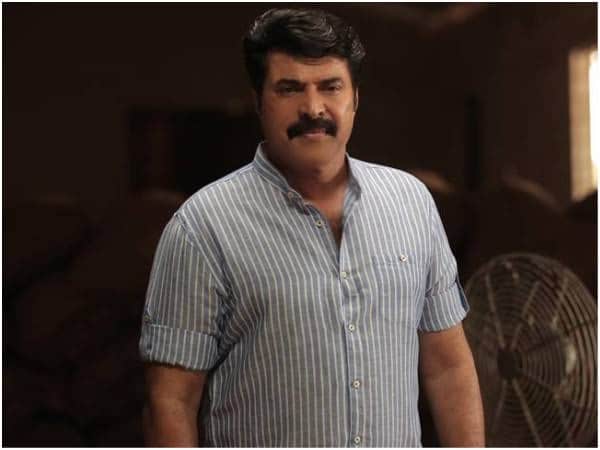 An extremely interesting idea for an action film comes from deep down south in the upcoming film "Maamaankam" starring Malayalam superstar Mammootty and directed by Sanjeev Pillai. In a post – "Baahubali" Indian film industry, action, history and legend seem to have taken a front seat. This film is named after the eponymous festival where heroes and warriors gather to wage wars and is expected to be a treat for the audiences.
10. NGK (Selvaraghavan)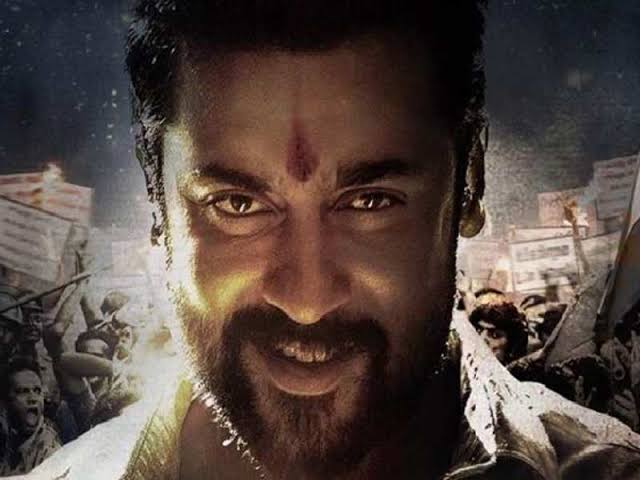 This film directed by Selvaraghavan, stars Suriya and Rakul Preet Singh in lead roles and is an action thriller about a man who contests elections under curious circumstances. It is expected to release on May 31, on the same day as "Kadaram Kondan"
11. Oru Yamandan Premakadha (BC Noufal)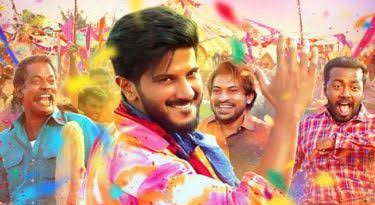 This upcoming Malayalam comedy directed by BC Noufal drops in on April 25, and stars Dulquer Salman in the lead role. Dulquer is a fine leading man with conventional good looks, however it will be interesting to see him flex his acting muscles again after appearing in films like "OK Kanmani". Son of Malayalam superstar Mammootty, he became known to a wider audience last year after his appearance in the Hindi road trip dramedy "Karwaan" with Irrfan Khan.
12. Sye Raa Narasimha Reddy (Surender Reddy)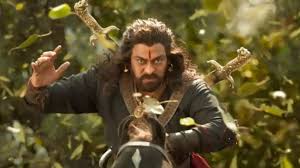 The big Telegu release of the year stars the megastar Chiranjeevi and is produced by Ram Charan. Directed by Surender Reddy, the film is based on the popular freedom fighter Uyyalawada Narasimha Reddy from Rayalseema, in vogue with the trend of historicals and biopics. The Telegu film industry has had great commercial success recently and this film is expected to make a huge splash at the box office.
So there we are. These were some of the big releases the country will be looking forward to. It's true that expectations are riding high from these films and they will have varying levels of success but here's to hoping for a good time at the movies.