Award-winner, 10 years in the making "Crosscurrent" (长江图) will be available in DVD and Blu-Ray from 8/30/2019, courtesy of Cheng Cheng Films.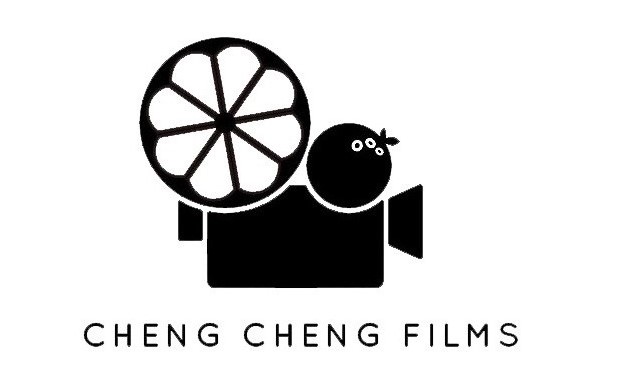 A Berlinale Silver Bear winner from master cinematographer Mark Lee Ping-Bing ("In the Mood for Love", "The Assassin"), this mysterious, sublime and elegiac odyssey blends breathtaking images of the river that has nurtured Chinese civilization with fantasy, poetry and history to create a complex universe.
Directed by Yang Chao (Directing Department of Beijing Film Academy) and starring Qin Hao and Xin Zhilei, "Crosscurrent" is the winner of the Silver Bear, Berlin International Film Festival
for Best Cinematography, Taiwan Golden Horse Film Awards for Best Sound, and Asian Film Awards
Synopsis
From the spinning Shanghai metropolis to snow-capped Tibet mountains, Gao Chun steers a cargo up the Yangtze and comes across a reversely aging woman named An Lu at every port recorded in a poetry book. He wonders she is supernatural or he is traveling back in time. After passing a pagoda that reverberates Buddha's voice, a flooded town reappeared elsewhere and the grandiose Three Gorges Dam, he finally arrives at the start of the river and unveils the secret of his past and An Lu.
Bonus Features:
Trailer | Short Film "Messenger's Four Chapters"
Essay from Film Scholar Bart Testa (Exclusive on crosscurrentmovie.com)