There are times in the journey called life when we feel like identifying ourselves through the mirror image of our eternal existence. "Sindhustan" is a journey of a person, Sapna Bhavnani, who tries to find her roots (Sindh) inside the core of her body through the eyes of different beholders of that period which exists only in the pages of history.
Sindhustan screened at Jio Mami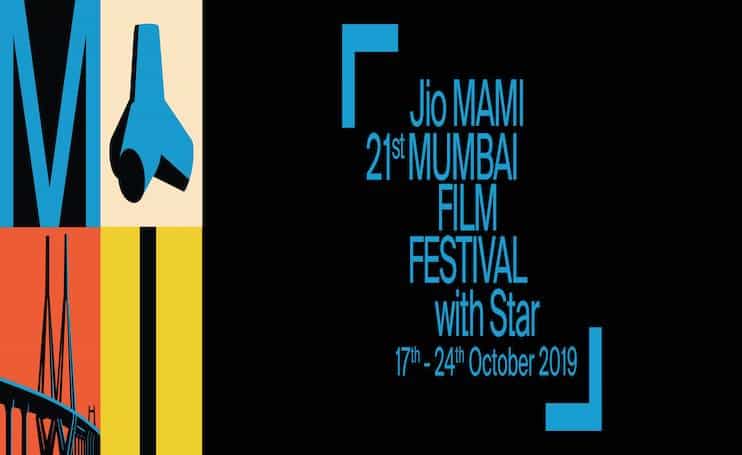 When India was partitioned in 1947, few states like Bengal and Punjab were divided between India and Pakistan but not the province of Sindh, which is a part of modern-day Pakistan. A huge number of Sindhi migration happened at that period and they slowly settled down in different parts of India with time. But Sindhis never had a state in India and it is sure the ponder of rootlessness must have haunted them. Director Sapna Bhavnani tries to capture those fading images of past through the storylines of a vegetarian crocodile, the origin of "Sufi" or the sadness of partition in this beautifully crafted film spreading in a time frame of few decades.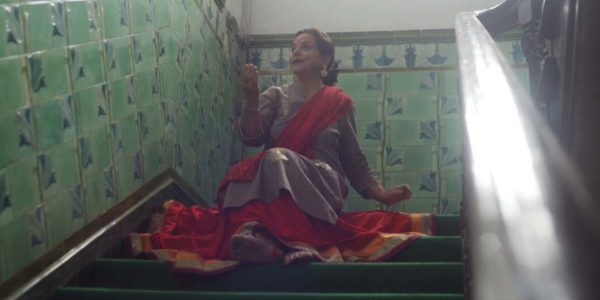 Bhavnani uses the words of ink and tattoos to convey the story of a borderless Sindh and their culture to the audience. She uses her legs and feet to paint the history as tattoos define the origin and roots. Every time a narrator tells a story, the tattooed legs of Sapna appear in the frame to revive the geographical existence of Sindh in the minds of the audience. The narrative brings in different faces who narrate their very personal stories about Sindh and their lives and roots that create a beautiful aura of nostalgia with submerged emotions. Sindh is famous for Sufism and director uses the Sufi songs and blend those aesthetically with the narrative.
"Sindhustan" is an honest depiction of the emotional state of the mind of a storyteller and is handled brilliantly by Sapna Bhavnani, who is a Sindhi herself. Sindh province is now in Pakistan but Sapna was denied the visa due to India-Pakistan relational issues. But she recreates the existence of Sindh through her body tattoos that have a poetic effect on the narrative which defines a stateless society and possesses a universal appeal. In the entire film, only at the end she shows her face with a pleasant smile and that defines the pure joy of invention of the antecedent. Amazing film and a must watch.