Films from Bhutan are rare on this side of the Globe and we are always happy when one comes our way, even more so when it's as charming as "Lunana: a Yak in the Classroom", Pawo Choyning Dorji's highland-based drama that is having its World Premiere at the London Film Festival. The director – who also wrote it and produced it – had jumped to the international film business attention not long ago for producing "Hema Hema: Sing Me A Song While I Wait", one of the movie that contributed to place Bhutan on the filmmaking and festival map.
"Lunana: a Yak in The Classroom" is screening at the BFI London Film Festival 2019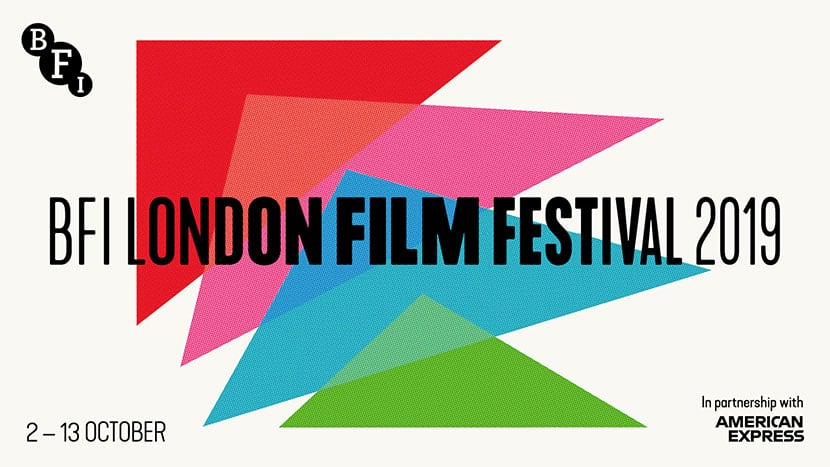 Thimphu is Bhutan's capital city and like in many other places connectivity and access that technology and social media bring with them has crept into the dreams and desires of young people. Ugyen (Sherab Dorji) for example, cannot wait to leave behind his nagging grandmother and flee Bhutan; his dream is to emigrate to Australia and pursue a singer career. His government job as teacher doesn't give him much satisfaction and his attitude shows all his disaffection for it. To make things worse, as he still have one year left to complete the mandatory service, his manager decides to send him to a teaching outpost in Lunana, one of the remotest villages on the Bhutanese Himalayan mountains and the remotest school in the world. Ugyen reluctantly accepts, as he has to wait for the Visa to Australia anyway, and sets out to travel, leave behind his grandmother and friends.
At the bus station two villagers, Michen (Ugyen Norbu Lhendup) and Singye (Tshering Dorji) are ready to pick him up to take him to Lunana and what they describe as a stroll along the river turns out to be a heavy week-long trek. But the shocks are not finished and at the arrival poor Ugyen is overwhelmed by what he finds; not only his iPod can't be recharged as electricity is supplied by unreliable solar charged batteries, but also the school is just a bare room without any sort of equipment. Not to talk about his own accommodation; to call it frugal would be an understatement! Ugyen doesn't want to stay and is determined to abandon ship and go back to civilization but the guides need to rest before facing another 7-day trip back and in the end he makes his mind up and sets to stay for the whole term. With the help of his class of impossibly sweet children and a village of disarmingly kind people Ugyen will learn some unexpected things like loving and respecting yaks and their poop, singing to nature and yaks with a yak-herder girl called Saldon (Kelden Lhamo Gurung) and that teaching children he can "touch their future" and give those kids the greatest gift: a chance.
Shot on location in the actual village of Lunana, with real local children and villagers, "Lunana: a Yak in The Classroom" is an enchanting and touching tale about the necessity of finding a peaceful moment in life to reassess the priorities and reflect on what happiness really meant to us. It is also, for the audience, a moment of beauty and kindness from a Country that rarely has the opportunity to grace us with its wonders.
Despite some of Ugyen's choices being quite predictable, the inner journey that he undergoes during the teaching term is steadily engaging as he is the perfect kind of relatable character that resonates with the audience and nails down the attention. Ugyen will not be the same again after his experience and he will treasure what he's learned, whatever path he will choose to follow.
The characters that populate the story deserve a special mention. Alongside the first-time actors, many of the villagers have contributed to the shooting, making the film a kind of hybrid between fiction and documentary, a beautiful and extraordinary project focused on human desires against the backdrop of nature. In fact, in few scenes we see the characters from behind, facing the valley, belittled by the majesty of the mountains, a meaningful pose that suggests opening toward the earth and a dialogue with your own soul. Being also an accomplished photographer, director Choyning Dorji has an undeniable talent for capturing and framing images, aided by the sleek cinematography of Jigme Tenzing (also DOP in "Hema Hema"), conveying with wide angle mountain shots a tangible sense of serenity.
Making a film with children is never easy, but here the little ones are real gems, little drops of pure happiness, impossible to ignore. There is no overuse of saccharine though; this bunch is just playing themselves with all the sour that goes with the sweet. Little head of class Pem Zam, with a smile that is as vivacious as it is real, is the true star of the movie.
With its stunning images, feel-good characters, charming actors and a good pinch of Buddhist karma and critique of Western restlessness, "Lunana: a Yak in the Classroom" has all the ingredients of a crowd-pleaser and we hope it will find its way to be seen and enjoyed by a large audience as it truly deserves.