Going back to her motherland, young director Layla Jian Luo has created a little uterine fairytale with a lyrical maternal symbolism.
Graduated with an MFA degree in Film Directing from New York University where she currently lives, she chose to film her short movie in Mianyang, her mother's hometown. "What Do You Know About the Water and the Moon" premiered at the 2019 Clermont-Ferrand Film Festival and is now running in the "cult" strand at the London Film Festival.
"What Do You Know About the Water and the Moon" is screening at the BFI London Film Festival 2019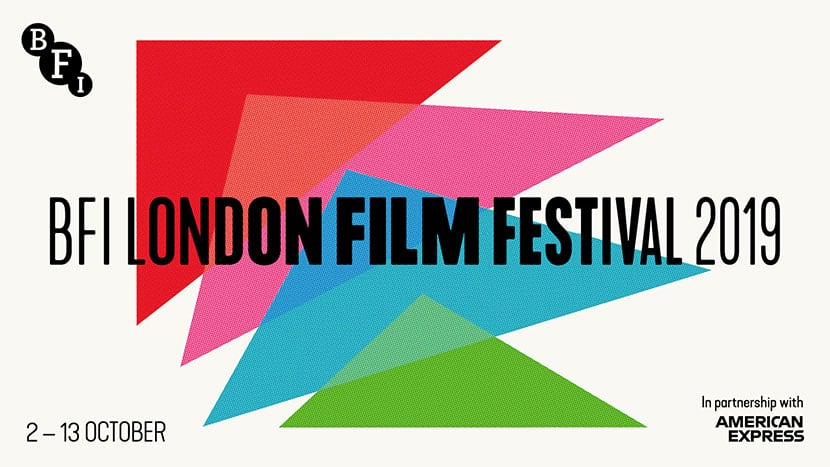 A young woman is alone, facing a difficult moment after a supposedly difficult choice. She is having a medical abortion at home; two pills are swallowed and a sharp pain starts quickly to worsen. In what looks like a mini birth, the girl expels something and – unexpectedly – it's not a foetus but a small jellyfish, alive and kicking. After placing the little swimmer in a bottle she goes to hospital for a gynecologic check-up but nobody seems concerned or even aware of the jellyfish. Is she the only one who can see it?
This intriguing tale of growing up and letting go of childhood and purity is less crude than it can sound. It is in fact a delicate and whimsical account of blossoming – with all the pro and cons – narrated in a magical realism mode. The setting in the outskirt of the big city and the journey to down-town are suggestive of the young woman's innocence just about to turn into disenchantment in a one-way trip.
The protagonist (Yang Wan) is a big part of the charm of this movie, she hardly talks but her body language is gracious and expressive and is enhanced by the director's quirky POV and original framing in fashionable 4:3 aspect ratio.
The Chinese title is simply "Jellyfish" which is poetically and coincidentally spelled with the characters of "Water" and "Mother".