Even though each south Asian country has its own richly textured film production at times, especially within the realms of independent filmmaking collaboration between the film industries can prove quite fruitful, resulting in works of great art and entertainment. The Arthouse Produire au Sud of Kolkata workshop is one of those events supporting such collaborations. According to its founders it "aims to familiarize young producers with a variety of important tools and international co-production techniques by coaching individual projects in development." Within the range of productions it features and supports we find projects from India, Bangladesh, Bhutan, Sri Lanka, Nepal, Afghanistan and Maledives.
Here is a list of the features of its selection in 2020:

A HIDDEN TALE BEHIND THE MIST (Kuhiro Pariko Sahar) – Nepal
by Pasang Dawa Sherpa and produced by Prem Prasad Adhikary

A NEW SWEETNESS (Notun Gur) – India
by Deyali Mukherjee and produced by Sriram Raja

HELI THE DAUGHTER (Heli Daughter) – Sri Lanka
by Malaka Samith Nilwala and produced by Sumudu Malalagama

I, THE SONG – Bhutan
by Dechen Roder and produced by Thinley Choden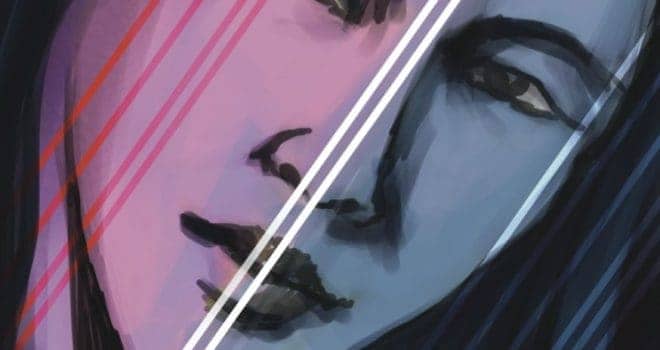 KOTA KOTA KOTA – India
by Ishan Sharma and produced by Nikhil Chaudhary

REFUGE (Kyab) – India
by Mohan Kumar and produced by Anusha Nandakumar

SECOND CHANCE – India
by Subhadra Mahajan and produced by Shyam Bora
The workshop will take place in Kolkata January 7-11, 2020.
For further information regarding the workshop, please click here.