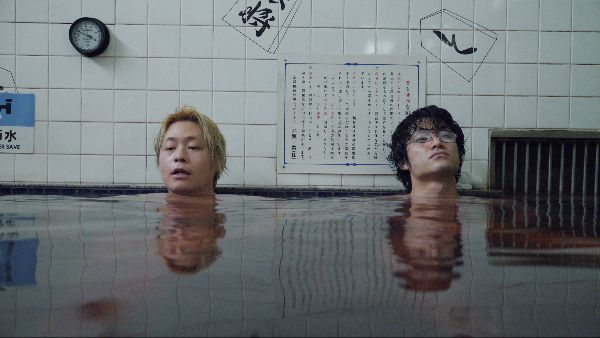 On Friday November 15, CAMERA JAPAN is screening Melancholic, the winner of the 2019 CAMERA JAPAN Youth Jury Award, at the Shofukan Japanese Cultural Centre in Rotterdam.
"Entangled with mystery," "funny and weird," "genre-blending" with "strong character development" and "beautiful aspects of Japanese culture." That's how the Youth Jury described the film. Intrigued? Come see for yourself.
We will also serve up some of that legendary CAMERA JAPAN vegan curry. The vegan meal includes curry, dessert, and a complimentary drink.
Dinner will be served at 19:00, one hour before the screening starts.
Film + food is 16 euros. Film only is 6 euros.
To make sure there's plenty to go around without any food going to waste, we strongly recommend buying your film+food tickets online. Tickets will be available via our website until 14:00 on November 15.
If you only want to see the film, you may buy your tickets online at any time, or at the door by cash/pinpas.
The Shofukan is located at Charloisse Kerksingel 32-14, 3082 DB Rotterdam.