The Grand Prix of the New Asian Cinema competition and a Special Mention were assigned at the end of this 13th edition of Five Flavours Asian Film Festival.
People's Jury consisted of Robert Jarosz, Igor Kierkosz, Irena Kołtun, Basia Majchrowicz, Aleksander Młyński, Łukasz Mizerski, Paweł Mizgalewicz, Marta Pęcak, Maja Soś, Szymon Szeszuła, Jakub Zawodniak.
Grand Prix awarded by People's Jury:
"Balloon" (Qi qiu)
by Pema Tseden – China 2019
For a precisely constructed tale about the helplessness of an individual who faces multilevel oppression. For presentation of the universal tension between nature and culture in local colouring. For lightness and maturity in the approach to the complex theme.
Special Mention awarded by People's Jury:
"And Your Bird Can Sing" (Kimi no tori wa utaeru)
by Sho Miyake – Japan 2018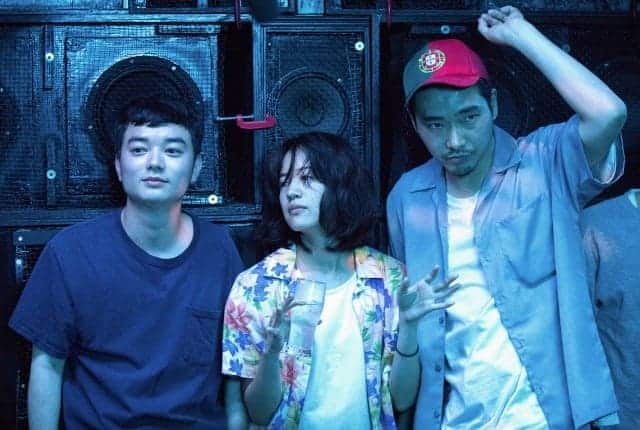 For memorable contemplation of small town spaces and capturing the ephemeral spirit of relations between young people. For a mesmerising atmosphere of the inevitable end of summer.