The success of our Submit Your Film Initiative was even more significant than we expected, since we received almost 100 applications from filmmakers all over the Asian world, in order to review their films for Asian Movie Pulse. Furthermore, and particularly regarding short films, we have started a cooperation with Vienna Shorts Festival, that will allow the films that we suggest to them to be submitted with a 70% price off (final submission fee would be just 3-5 euros depending on the film) and a chance to screen in Vienna during the festival.
In that regard, we would like to thank all the filmmakers who submitted their work and we hope that they continue to do so for many years to come.
At the same time, we also felt the need to celebrate this initiative by listing the movies we considered the best. Without further ado, here are the best #SubmitYourFilm Movies of the first year of our initiative, in random order. (By clicking on the title, you can read the full review of the film)
The second feature length film from director Vijay Jayapal, is not only a highlight of our Submit Your Film Initiative, but one of my favorite horror movies of the year. The production is a perfectly constructed 'slow burn' horror film, which creates a constant sense of uneasiness through uncomfortable interactions. Complimenting the macabre script, is an engaging score, stunning visuals, and a strong performance from Adil Hussain, making "Nirvana Inn" a stand out in the horror genre. (Adam Symchuk)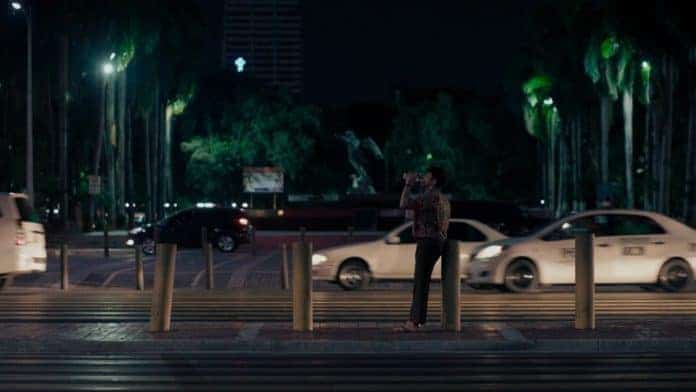 "Basurero" is a short film that is bound to leave a strong impact on any viewer and push towards deeper conversation. The way in which director Eileen Cabiling weaves the story of human atrocities while focusing on the plights of one individual elicits a strong emotional connection to the narrative. Although the production could have thrived on its message alone, it boasts an eye for visual storytelling and a strong performance from Jericho Rosales. Simply put, "Basurero" is a must watch in the realm of short films. (Adam Symchuk)
Adam Taufiq Suharto, has shown a knack within his short films for innovative concepts explored through strong visual storytelling, making it difficult to pick one production. However, the serene atmosphere, backed with a well constructed fable celebrating female divinity and strength, left the strongest impact. (Adam Symchuk)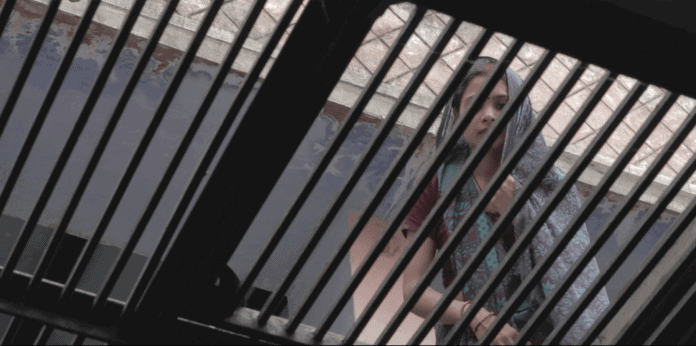 "Chuhedani" is a little gem; the tale of Meena, a disgraced but smart country girl who, from her invisible status, plans her way out. The clever narrative structure and its deliciously evil twist – almost "a la Agatha Christie" – make it immensely regarding and empowering. Moreover the visual is sophisticated and mature. Images are carefully composed and filmed from a series of interesting angles, often framed within a frame giving us the intriguing feeling we are spying on Meena. A very well constructed piece of work with great attention to details and very mature stylistic choices. (Adriana Rosati)
Folk horror and surrealism mix to create a wholly original nightmare. Aniket Dutta and Roshni's Sen's feature length debut intertwines two stories of occultism within a small remote village. The productions chaotic approach creates some unforeseen narrative shifts, that demand attention when paired with an eclectic soundtrack and mesmerizing visuals. (Adam Symchuk)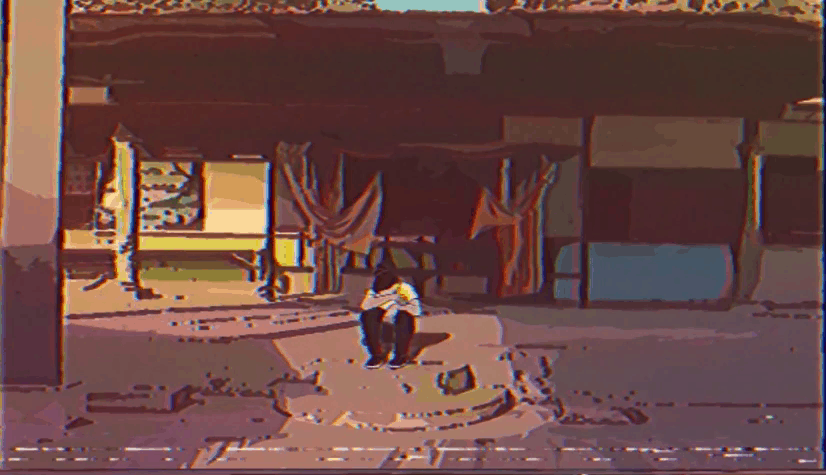 Having spent time with Wan Dinnie's films, I have grown an appreciation of his craft and unique vision. "The promised stones" takes the directors work with 'rotoscope' and injects experimentation through visual effects layered over top the animation, vocal distortion, and looping narrative. Overall, it is Dinnie's most polished and fully realized short film. (Adam Symchuk)
"Stranger Danger" acts as a love letter to 70's mysteries that hits all the right notes. The production boasts phenomenal performances, great script work, strong visuals and a frenetic score. The narrative stands as a clear vision with a great flow that will keep viewers engrossed until the end. (Adam Symchuk)
A buddy comedy about a man obsessed with knock off Iron Man merchandise and a mosquito catcher. Having covered many comedic short films throughout the year, there are few that have stuck in my memory as much as "What Times Mosquitos Are Sleeping?" by Petrus Kristano. The film has a great comedic flow, with an awkward delivery that works in favor of punctuating the absurd interactions between two friends. (Adam Symchuk)
Minima Goto is able to create a fully realized vision of youth in revolt. Both the casting choices made and the solid script display strength in storytelling. To top it all off, the quality of the visuals equals bigger budgeted productions. Overall, "Breakers" feels fully realized, and a good spotlight for a talented upcoming creator in Minami Goto. (Adam Symchuk)
This coming of age fable creates a strong, poetic atmosphere through exemplary visuals. The short film also celebrates the beauty of traditional dance, with an attention to cinematography to best capture Ukek's movements. (Adam Symchuk)
11. Buddyguard  (Adinda Yayank Dwirana, 2019, Indonesia)
"Buddyguard" is a short documentary that follows a volunteer community named "Team Escort Ambulance Jogja". The group risk their safety in order to help escort ambulances through the busy streets.
An extremely uplifting documentary, in spite of the concept of dealing with lives in danger. Interviews reflect the same sentiment as the volunteers convey both a sense of pride as well as fear and anxiety when they are on the job. The production is a fascinating look into the lives of people driven to help their fellow men, even if it means endangering their own. No one will be able to walk way from "Buddyguard" without some respect of the courageous showing of humanity. (Adam Symchuk)