Happy New year to all Asian Movie Pulse readers.
2020 is now upon us and that can only mean one thing, the list of upcoming Martial Arts/Action and Fantasy movies for 2020 is here.
Some of the big movies to look out for are Assassins and the Missing Gold, Enter the Fat Dragon, G-Storm, Heroes Return, Made In China Town, Mulan, Project X-Traction, Raging Fire, Vanguard and many many more. There were many other movies i could have included, so if you feel there is more movies please leave a comment at the bottom of the page.
25 UPCOMING MARTIAL ARTS/ACTION AND FANTASY MOVIES – 2020
1. Assassins And The Missing Gold
Cast: Max Zhang, Ada Choi, Andy On, Xiong Xiaoting
Directed By: Jeff Lau
---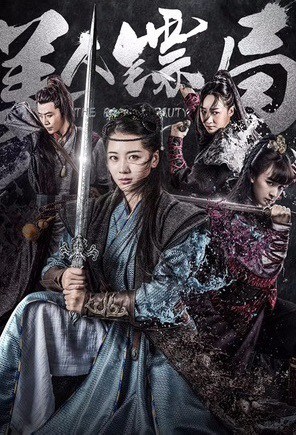 2. The Board Beauty
Cast: Guo Jun, Lu Yanbei, Wang Jianlong
Directed By: Dai Xifan
---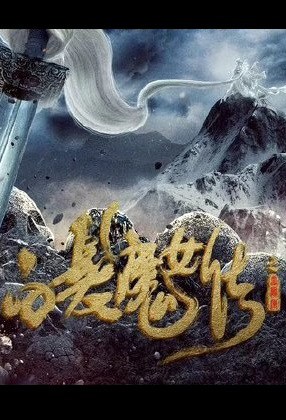 3. The Bride With White Hair
Cast: Chen Jie, Sun Zihang, Yang Ning, Max Wang
Directed By: Lai Shui Ching
---
4. Buddha Palm Technique
Cast: Collin Chou, Dean Wu, Tang Fei, Wong Yat Fei
Directed By: Huang Yi
---
5. Crazy Knife
Cast: J.T.Hwang, Wei Ni, Yuen Bo, Michael Tong, Li Chengxi
Directed By: Zhang Moxian
---
---
6. Detective Bao Zheng
Cast: Sammul Chan, Puff Guo, Fan Hongxuan
Directed By: Li Hantao
---
7. Enter the Fat Dragon
Cast: Donnie Yen, Teresa Mo, Niki Chow, Sandra Ng, Wng Jing
Directed By: Wong Jing
---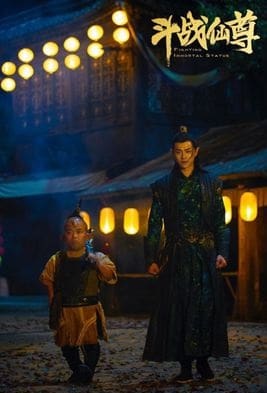 8. Fighting Immortal Statue
Cast: Ke Jiahao, Zhu Ya, Lee Kwok Lun
Directed By: Gu Chuan
---
9. G-Storm
Cast: Louis Koo, Kevin Cheng, Wu Chun
Directed By: David Lam
---
10. God Erlang
Cast: Benny Chan, King Kong Lee, Cherry Feng, Kingdom Yuen
Directed By: Zeng Xiaoyu
---
11. Great Marshal Canopy
Cast: Hanson Ying, Wang Yizhe, Andrew Lin, Jason Zhang
Directed By: Dai Yilin
---
12. Heroes Return
Cast: Yuen Biao, Ng Man Tat, Ray Lui, Kathy Chow
Directed By: Guo Hu
---
13. Huo Family Fist
Cast: Li Mengmeng, Leif Ye, Feng Qing, Yu Li
Directed By: Liu Bayin
---