Deptford Cinema is excited to announce the launch of a new regular programme, the East Asia Film Club!
Once a month this independent cinema in Lewisham, London, will showcase the very best cinema from China, Hong Kong, Taiwan, Japan and Korea in thematically linked pairs.
Friday 13th March, the Club will host the opening film, the Asian Extreme classic from Japan, "Battle Royale". This will be followed in April by the 2019 Palme D'or nominee from China, "Wild Goose Lake".
Tickets are on sale now, so head over to the Website for the first two films, and keep your eyes peeled for new pairings announcements very soon!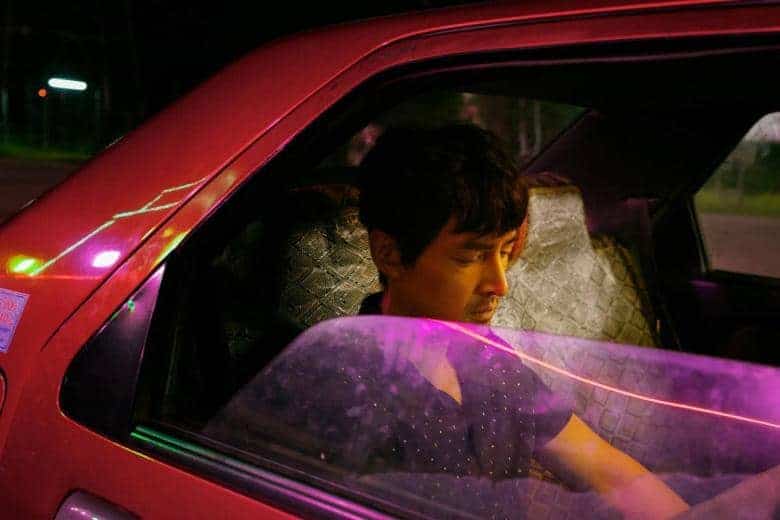 The London Borough of Lewisham was one of only two London boroughs with no dedicated cinema. Deptford Cinema is a not-for-profit community led project that decided it was time to make this change, with the building of a new venue for film and arts on Deptford Broadway.
Approaching its fifth year of regular screenings, Deptford Cinema is now the oldest operating cinema in Lewisham. Cinema should be for everybody, more often, and that's the ethos of Deptford Cinema, providing interesting cinema, that's also accessible. Deptford Cinema is built by the community, for the community.