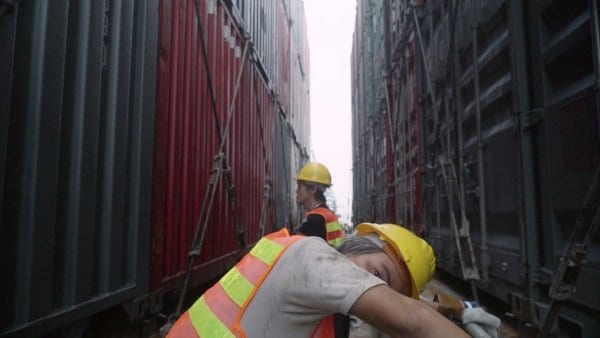 The 22nd Thessaloniki Documentary Festival goes online and presents 210 documentaries from all over the world, original tributes and a series of live open discussions.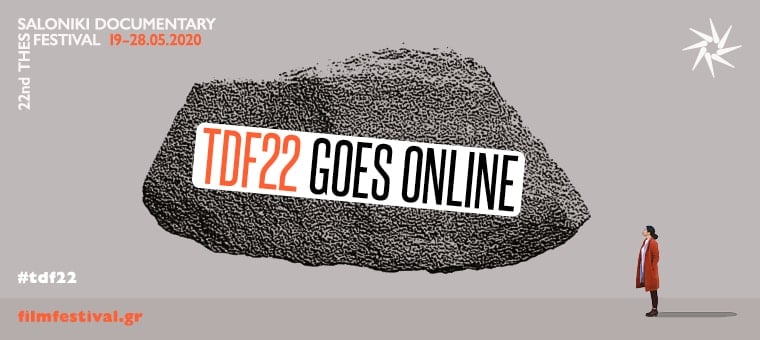 From Tuesday May 19 to Thursday May 28, users from Greece will be able, with a simple registration to the website www.filmfestival.gr to watch the documentaries of the 22nd TDF for free. Every documentary will be available for 400 screenings. The festival includes several documentaries from across Asia including: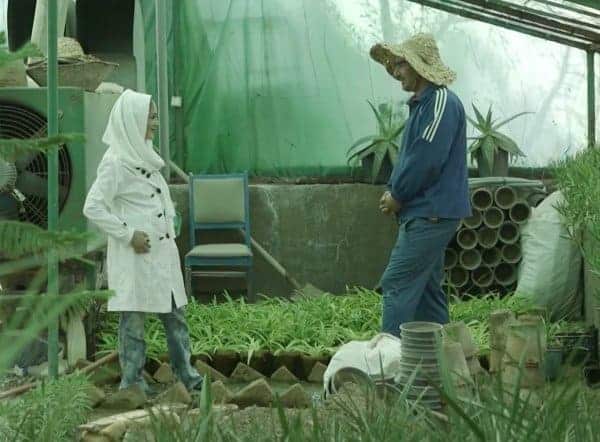 The Marriage Project (2019, Iran/France) by Atieh Attarzadeh, Hesam Eslami
Encourage the patients to engage in relationships, get married, and lead a family life. That's the groundbreaking and rule-changing idea of the head of a mental clinic. Not in Scandinavia or Canada, but in the suffocative and repressive milieu of Tehran. As the first marriages between couples selected by a committee take place, a series of intriguing questions arise. An in-depth glance at the unseen structures and the unwritten laws of a closed-circuit community, where love works in mysterious ways. At the same time, a brave portrait of a regressive society governed by strict rules that cries for change.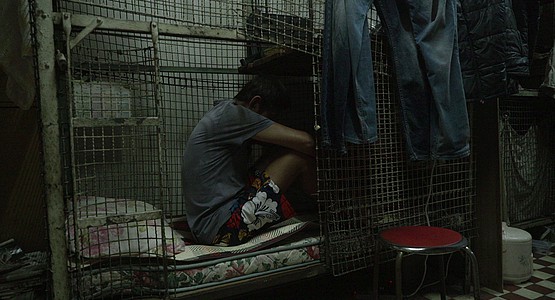 Many Undulating Things (2019, USA, South Korea, Hong Kong) by Bo Wang, Pan Lu
A meditative film essay that traces Hong Kong's colonial history and modern-day hectic complexity, with a hypnotically measured pace and poetic mastery. An atypical documentary that glides with ease in-between dreamlike images; a floating urban choreography, unburdened by the conventions of strict linear timelines, that dances through fleeting impressions and poignant inklings. At the same time, a vivid illustration of the ways networks of power and cultural supremacy impose themselves through architecture and city planning. Hong Kong's gaudy and rampant consumerism, an illusion of prosperity and happiness, has left the metropolis devoid of space and soul.
Asho (2019, Iran) by Jafar Najafi
Asho is a shepherd child who enjoys life in the hillsides of Iran. His sheep are all named after celebrities: actors, actresses, and politicians depending on their hairstyle. Asho is the most peculiar case of a film buff you 'll ever get to meet. He watches tons of movies on his cracked tablet while on the fields and dreams of becoming a cinema icon. Along the way, he is expected to marry his cousin Pira to whom he is pledged. A landscape of stunning beauty and dreamlike frames provides the ideal backdrop for this romantic portrait of a natural-born star.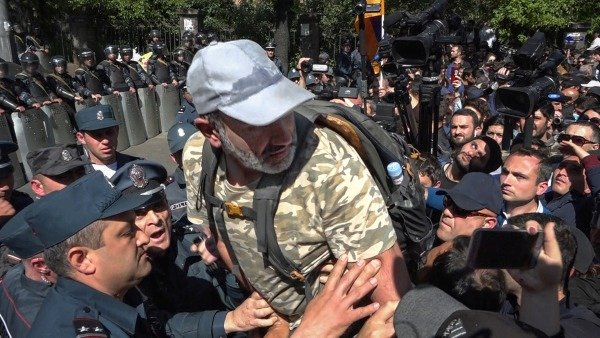 I Am Not Alone (2019, Armenia/USA) by Garin Hovannisian
This gripping documentary follows the struggle led by journalist Nikol Pashinyan (Armenia's current Prime Minister) to prevent the re-election of Serzh Sargsyan, who was on the verge of becoming a de facto dictator. The movement begins hopelessly, with just a handful of supporters setting out on a 14-day march from one side of the country to the capital Yerevan. Surprisingly, within a few weeks, the march erupts in a spectacular revolution, as millions of citizens take to the streets and stage one of the most powerful acts of civil disobedience in modern history.