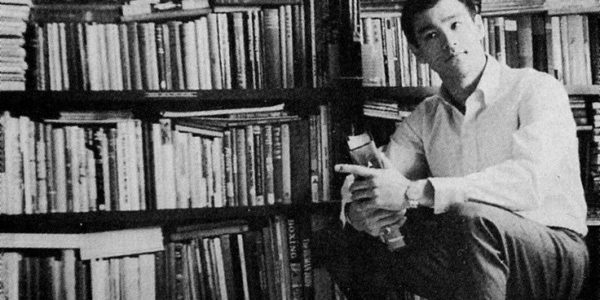 The cast and director have been announced for 'Warrior', an upcoming Cinemax 10-part television series from Justin Lin ('Fast & Furious') and Jonathan Tropper ('Banshee'). Tropper has penned the pilot script based on original materials written by martial arts legend Bruce Lee.
'Warrior' is a period drama based on the brutal Chinese mob wars in the San Francisco Chinatown towards the end of the 19th century. The announced cast include Andrew Koji, Olivia Cheng, Jason Tobin, Dianne Doan, Kieran Bew, Dean Jagger and Joe Taslim. Assaf Bernstein ('Fauda') has been appointed to direct the pilot.
"As 'Warrior' comes together, I can't help but feel the pride of correcting a wrong and helping bring Bruce Lee's dream project to life," Lin said. "We have assembled a cast of incredible actors from all over the world including our talented lead, Andrew Koji, an exciting discovery out of the UK. I'm also thrilled to be re-teaming with Joe Taslim and Jason Tobin."
The makers of 'Warrior' promise that it will be a high-end action-packed drama with great characters.
Production of the series will commence on October 22.
Source: Deadline