Film Taiwan presents the work of Taiwanese artist Chen Chieh-Jen as part of the Taiwan Film Festival 2020. A series of artist talks at the Royal College of Art and Slade School of Fine Art on 2 – 3 March will be followed by a two-day showcase of Chen's moving image works, curated in collaboration with the Tate Modern as part of Tate Film's Pioneer series, on 6 – 7 March.
Entitled "Chen Chieh-Jen: Reverberations", the series is a tailored survey of Chen's work across film, video and installation, and underscores the artist's strikingly inventive, socially-engaged approach to the moving image. Chen will also take part in post-screening Q&As and will lead a masterclass.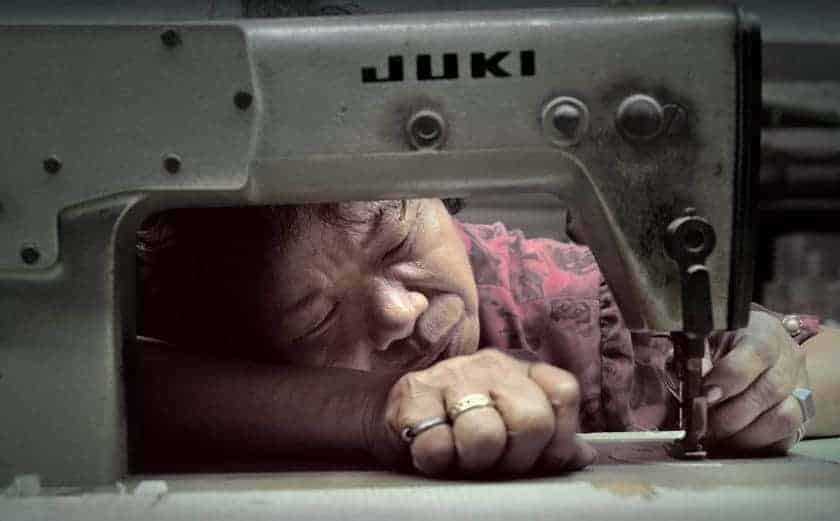 The Reverberations programme is the first part of this year's Taiwan Film Festival which is based on the theme 'Wounded'; with films that explore the unhealed wounds which arose during Taiwan's period under martial law.
The second part of the Taiwan Film Festival will run in September and will see the UK premiere of a number of Taiwanese films, as well as the first retrospective of acclaimed film editor Liao Ching- sung who began his career in the 1970s. Liao is a defining voice of the post-martial law period, having edited films for most of the Taiwanese New Wave directors which emerged after 1987, including all of Hao Hsiao-Hsieh and Edward Yang's films. Following on from the September programme in London, the Festival will travel to Norway where it will showcase a second series of Taiwanese films.
You can see the full programme of this first part of the festival on the Tate Gallery Website.