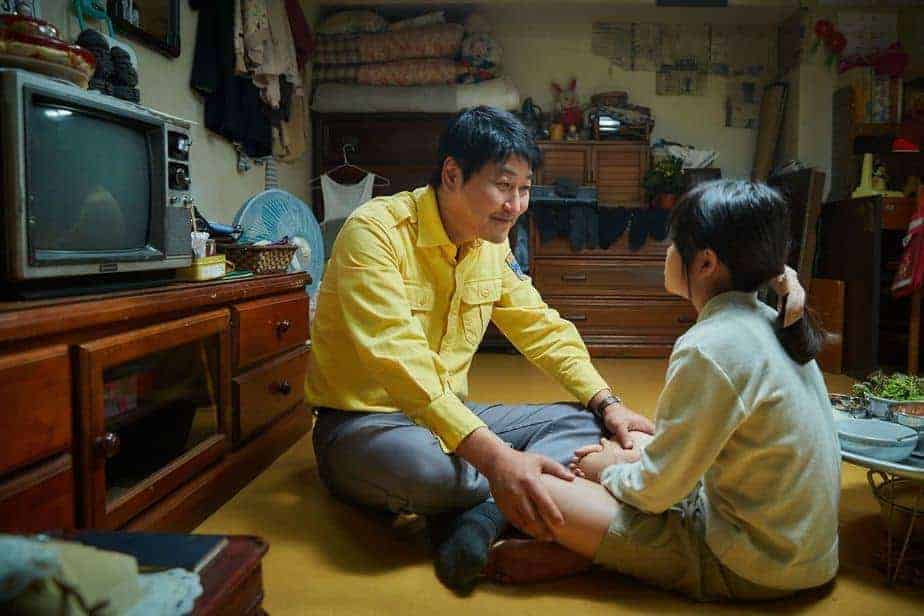 Song Kang-ho's 'A Taxi Driver' has received invitations to open five film festivals in Europe. The local distributor on Friday informed that the movie, which also features German actor Thomas Kretschmann, will be screened in Korean film festivals to be held in Belgium, France, Germany, Hungary and Spain.
The film's 42-year-old director, Jang Hoon, will be present in the Frankfurt and Paris editions of the festivals on October 17 and 24, respectively.
The movie deals with the pro-democracy revolt in Gwangju, South Korea in the 80s, which lead to the death of hundreds of people. Actor Song Kang Ho plays the role of taxi driver Kim Man-seob, who takes German TV reporter Peter, played by Kretschmann, from Seoul to Gwangju to cover the riots. Kretschmann's exceptional performance in the movie will go down in the annals of history as he impeccably portrayed the real story of late German journalist Jurgen Hinzpeter, who had covered the uprising in Gwangju.
The movie has received rave reviews from critics en route to becoming the best selling movie in the country this year.
Earlier, a committee appointed by the Korean Film Council (KOFIC) had chosen the film as South Korea's official entry to the 2018 Oscars under the Best Foreign Language Film category.
"'A Taxi Driver', based on a real story, well-illustrated the characteristics of Korea as well as human rights and democratization in Asia. Also, (we) thought it would convey well the meaning of the film to many international viewers with its universal humanistic appeal," the Korea Herald quoted a KOFIC source.