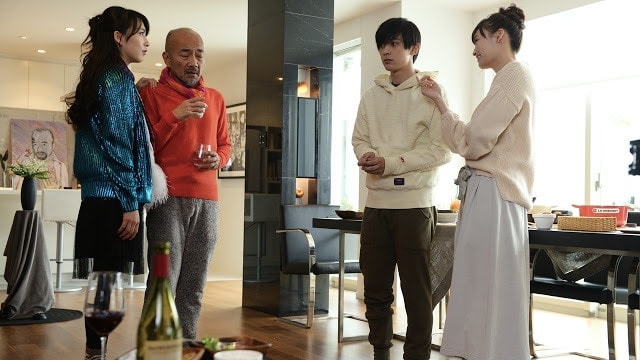 Reon Takanashi (Kang Ji-Young) is dumped by her boyfriend and fired from her job. Reo Asahina (Naoto Takenaka) is a CEO and a playboy. The two get involved in a traffic accident. Reon and Reo discover that they have changed bodies.
'Reon' is directed by Renpei Tsukamoto, whose filmography mostly consists of tv dramas, such as 'Godhand Teru' (2009) and 'Omukae Death' (2016). His latest film, 'Wig', was released in 2010.
The film is based on manga series 'Reon' by Kaori Ookura (writer & illustrator) and Tomohide Kiyoshi (writer) and marks the first leading role for Jiyoung, ex-member of popular South-Korean girl group KARA.