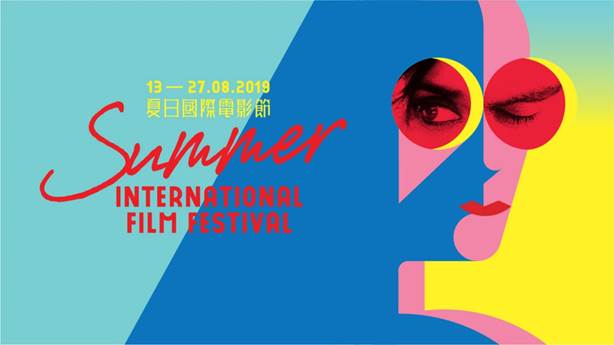 Launched in 2006, the Cine Fan Summer International Film Festival (SummerIFF) premieres new films with an added appeal to the younger audience in Hong Kong. The screenings of around 30 titles from pop Asian fare to restored classics to award-winning titles freshly from world-class film festivals are held in August every year. SummerIFF arouses the interest of public in watching films and continues to develop new audiences for HKIFF. Filmmakers and critics are invited to attend meet-the-audience sessions to facilitate cultural exchange.
This year, SummerIFF will be bringing a host of Cannes titles, including "The Gangster, The Cop, The Devil" sees Korea's burly charismatic actor Don Lee anchors the high-concept thriller.
The Fantastic East section brings awe-inspiring experience with a selection of six gripping films from Japan and South Korea, including "Almost a Miracle", a lighthearted romance by Ishii Yuga, "Ride Your Wave" from free-spirited animator Yuasa Masaaki, and "PROMARE", a thrilling animation boasted with adrenaline-filled action.
For those who have a passion for classic cinema, the line-up is just as impressive. The new Dynamic Debuts section revisits "Green Fish" (1997) and "Barking Dogs Never Bite" (2000), offering a glimpse at the beginning of Lee Chang-dong and Bong Joon-ho's unique cinematic visions.
In the Restored Classics section, "Tokyo Twilight" (1957) and "A Geisha's Diary" (1961) demonstrate how the different visual languages of Ozu Yasujiro and Kawashima Yuzo have transformed the Japanese cinema.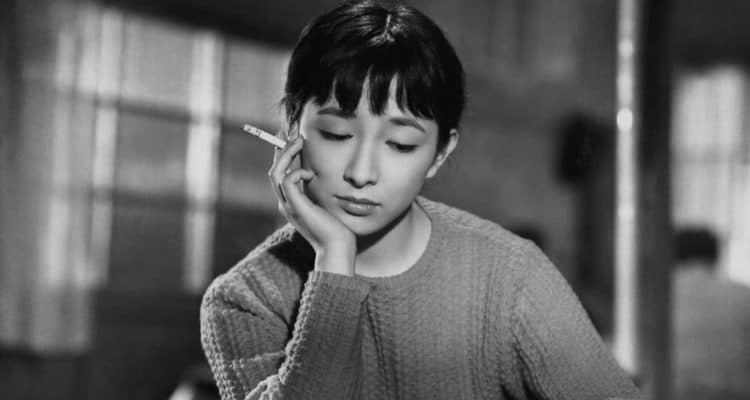 The full SummerIFF 2019 programme is now available at official website http://cinefan.com.hk. Tickets will be on sale from 24 July at all URBTIX outlets. Full-time students and, for the first time, senior citizens aged 60 or above, people with disabilities and minders, and CSSA recipients can enjoy discounted tickets at $28 each.