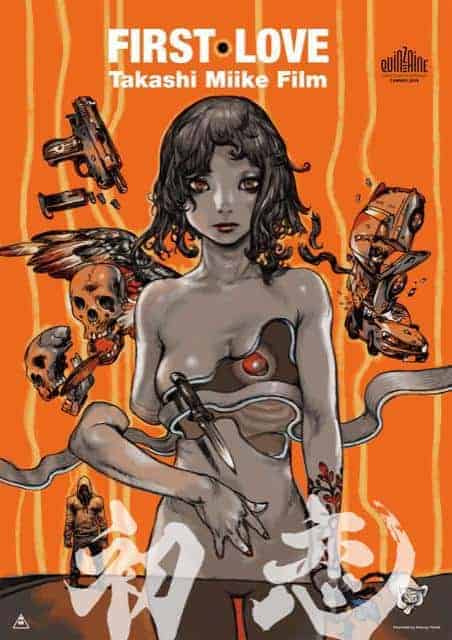 Revered Japanese director Takashi Miike has completed production on his most recent film "First Love". The movie follows down and out boxer Reo, who after an unexpected loss, finds his life spiraling out of control.
Here at Asian Movie Pulse we have been striving to review the directors entire filmography. You can check out our Takashi Miike project here.
"First Love" has previously made its debut at the Cannes Film Festival in May of 2019, the films is still pending a domestic release. A trailer for the production has been made available and can be viewed below.
Synopsis
Reo Katsuragi (Masataka Kubota) is a boxer. He has a fight with an opponent, who he believes would never beat him, but Reo Katsuragi is knocked down by his opponent. His life becomes messy. (AsianWiki)