Coming on the heels of the announcement that the popular anime Mob Psycho 100 would be given a second season, and also that Dark Horse Comics licensed the manga its based on to the United States for an English version, exciting news has emerged: the first season of the live-action version is making its way to U.S. Netflix on May 22, 2108.
Mob Psycho 100 centers around the life of eighth grader Shigeo Kageyama, nicknamed Mob (モブ Mobu)), who has psychic abilities that, despite his attempts to lead a normal life, seem to reel him into dangerous situations. A self-proclaimed psychic named Reigen uses Mob's abilities to his advantage, having him exorcise evil spirits while taking all the credit. Whenever Mob's powers reach level 100, though, it's more than either are capable are handling.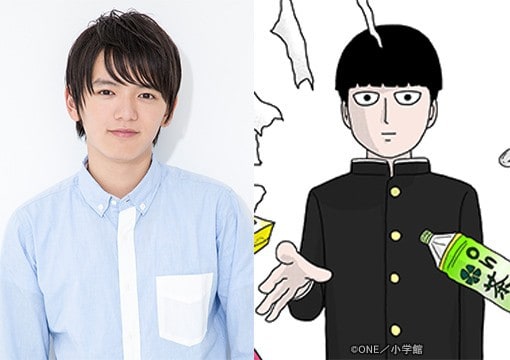 A short video was released by Netflix that announced what shows and movies will be joining the streaming giant in May, which you can see below.
Whether or not you're already familiar with the series, your shot at seeing the live-action version stateside is coming soon.
Source: ComicBook