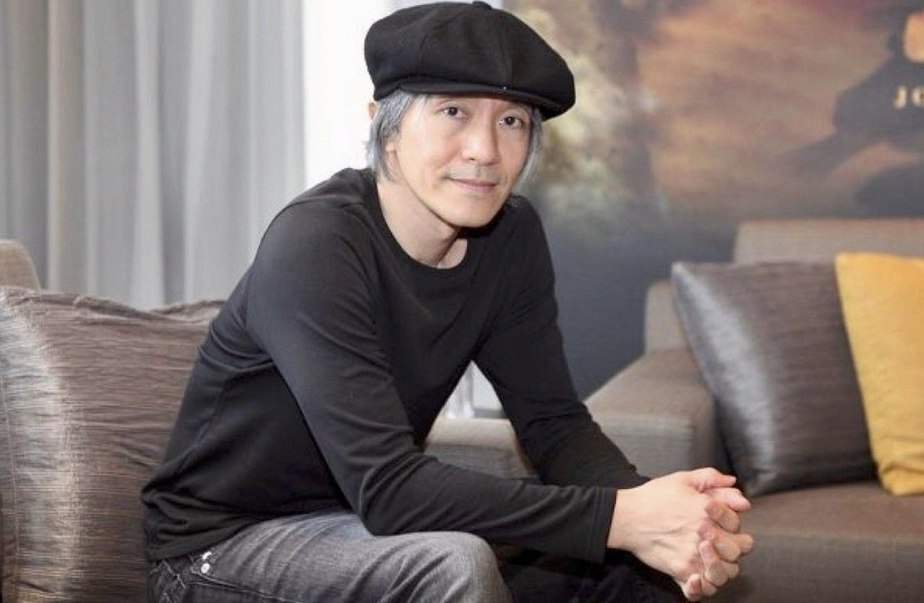 Shortly after releasing the sequel of one of his beloved movies, 1999's "King of Comedy", director, actor and producer Stephen Chow wowed his fans again, officially confirming the rumors of a long awaited follow-up of his 2004's cult movie "Kung Fu Hustle".
Chow broke the news while promoting his latest film The "New King Of Comedy" at an audience Q&A in Guangzhou, Hong Kong. Submerged by questions about it, Chow revealed only few details like that it will be set in a foreign country and in modern times. He added that it would not be a proper sequel but something similar. When asked is he will act in the film too, Chow remained vague revealing that he will definitely not play the lead role, but maybe a cameo.
Buy This Title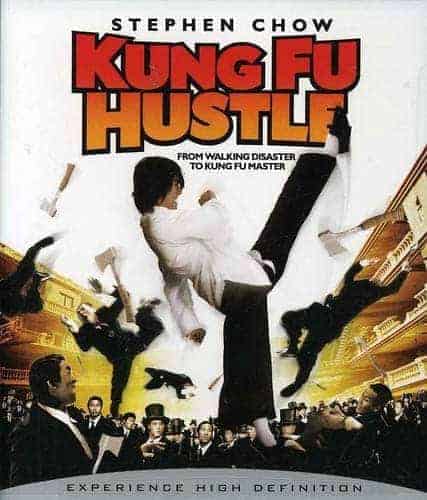 14 years ago the original movie grossed $102 million against a $20 million budget, earning six Hong Kong Film Awards and five Golden Horse Awards.
"Kung Fu Hustle" was set in 1930s Shanghai and it was a mix of martial arts and comedy, packed full of cameos from some of the veteran stars of the 1970s-era Hong Kong action films. Chow's character in the film, Sing, is a loser dreaming to be a gangster and join the local thugs of the Axe Gang.
First rumors of the sequel were circulating already back in 2005, but since then Stephen Chow had been busy directing "CJ17", "Journey To The West", and "The Mermaid".
No hints about a releasing date have been disclosed yet, but Chow will have to complete "The Mermaid" sequel first.