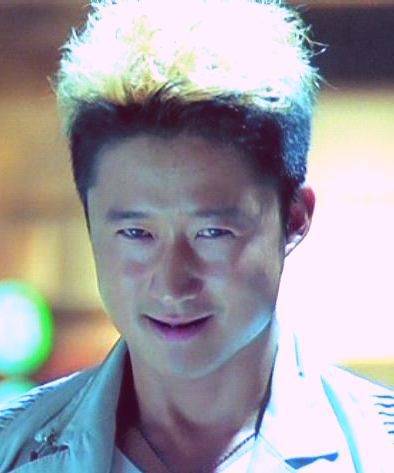 Other names: 吳京
Jacky Wu
Jing Wu
Birth date: 03/4/1974
Nationality: China
Workplace: China, Hong Kong
Selected Filmography:
1996:Tai Chi Boxer
2005:Sha Po Lang
2006:Fatal Contact
2007:Invisible Target
2010:Shaolin
2012:Special Identity
Wu Jing started off training in Martial Arts at the age of 6, where he attended the Beijing Sports Institute at Shichahai. Both his father and grandfather were also martial artists. Like Jet Li before him, he competed as a member of the Beijing Wushu Team. He won first place in several national level wushu competitions at the junior level and continued to compete as an adult, despite his increasing height.
In April 1995, Wu was spotted by action choreographer Yuen Woo-ping, Wu played Hawkman / Jackie in 1996 film Tai Chi Boxer,who had come to the institute to look for a martial artist for the film, his first Hong Kong film debut. Yuen Woo Ping was also the guy who brought us Donnie yen, so you knew when you first watch a Wu Jing movie, he was destined for a great future.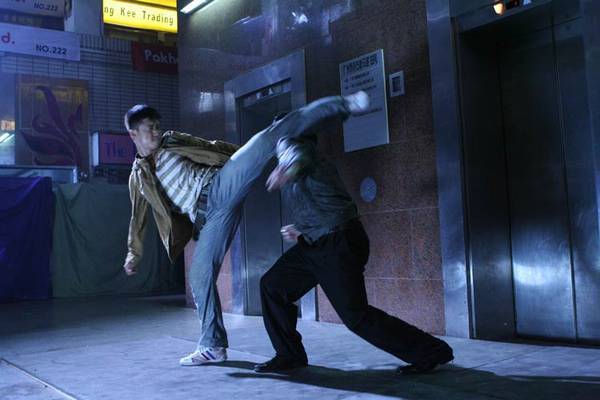 Wu Jing later signed a three year deal with Yuen Woo Ping they made 3 TV series: Master of Tai chi, New Shaolin Temple and Swordsman of Flying Dagger, all having big success. But it wasn't until 2002, when Wu Jing teamed up with Shaw Brothers legend for the movie Drunken Monkey. Here we would get to see Wu perform some great movements, high kicks, flips and featured a lot in the end fight scene.
In 2005, Wu achieved success in Hong Kong action cinema for his role as a vicious assassin in SPL: Sha Po Lang. His role is unforgettable, playing one of the main guys on Sammo Hungs team, sporting a white hairdo and carrying a knife. The following year, Wu would star in a movie about underground fighting called Fatal Contact, the choreography is great to watch, with slow motion on some of the more acrobatic movements and high impact kicks. After watching Sha Po Lang and then followed by this movie, i was already a huge fan and couldn't wait to watch his next movie, which would be Twins Mission (Sammo Hung, Yuen Wah) and Invisible Target (Jaycee Chan). Twins Mission had some great fight scenes, but apart from that is just a so-so movie and Invisible Target had some great moments, people jumping from building to building, car chases, great stunts and fights.
In 2008, Wu Jing would go on to make 4 movies, the first would be a cameo in the International movie Mummy 3 : Tomb Of The Dragon Emperor, which also starred Jet Li and Michelle Yeoh. Other movies would include Legendary Assassin, a cameo in L For Love, L For Lies and also fatal Move, which also starred Sammo hung. At this point in his career, i would still say that SPL is the movie which he as really stood out on.
From 2009 till 2012, Wu Jing as made several movies, such as Wind Blast, City Under Siege and the kung fu movie Shaolin. This year he is set to appear alongside Donnie yen in the movie Special Identity, a movie which originally featured Vincent Zhao, but he walked off the movie due to script changes and personal differences. Also upcoming is the movie Her War, but personally id like to see him back with Sammo Hung, starring in some more traditional kung fu movies which show is full ability.
The Future
The future sure looks bright for Wu Jing, with actors around him getting on in years (Jackie, Sammo, Biao, Jet and Donnie), we have to hope Wu carries on making great movies and shows the world he is ready to step up as the next big thing, even though he as been around for years. I am sure he will get to see him kicking butt in many more movies, but i do hope he chooses his roles better and not take random roles for the sake of it. I shall leave you now with a clip of Wu Jing in action, enjoy.
Source:Wikipedia